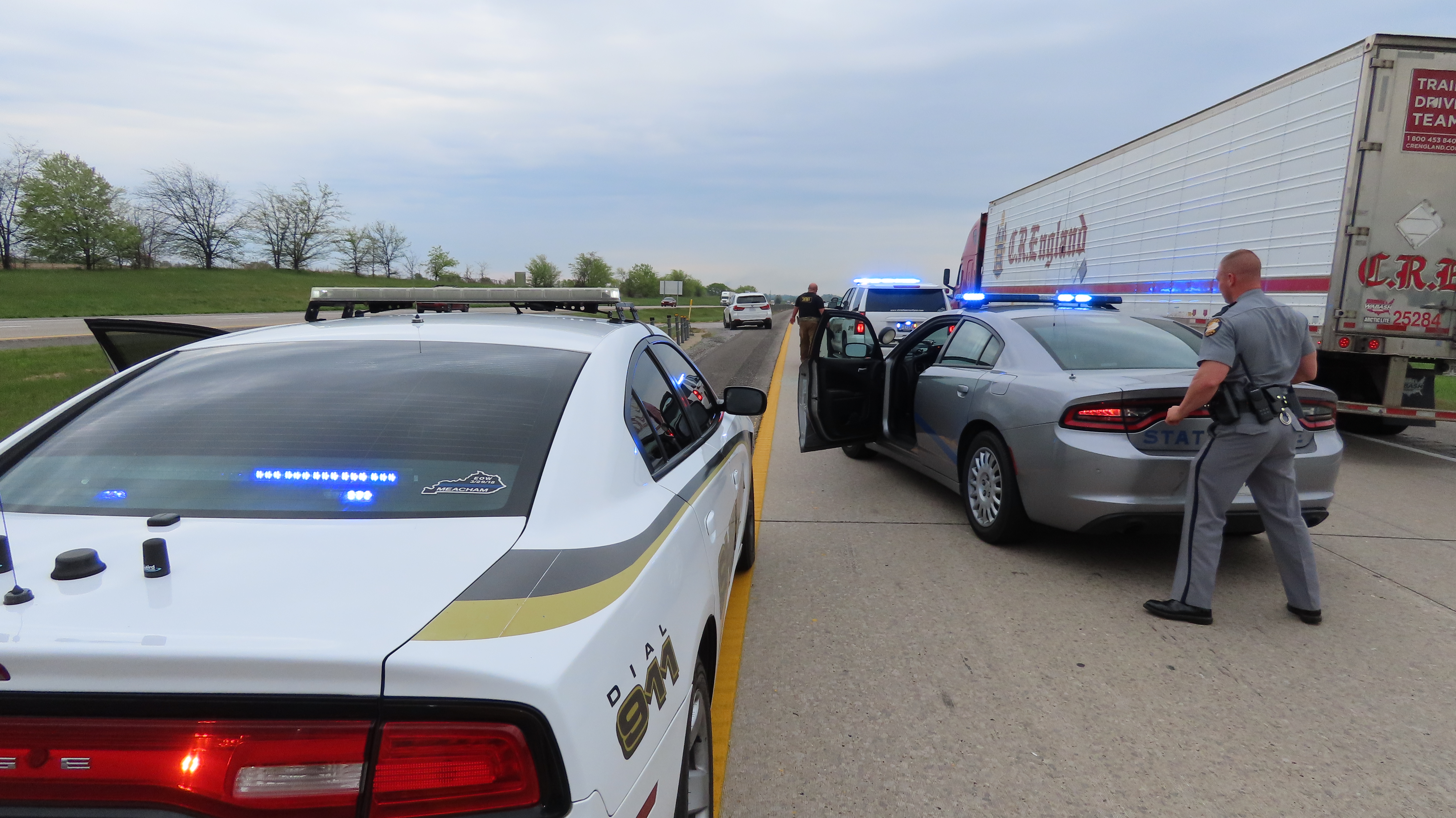 Police have released the name of a St. Louis, Missouri, woman that reportedly led them on a high-speed pursuit on Interstate 24 that started in Lyon County Saturday morning.
Kentucky State Police say they attempted to stop an SUV driven by 57-year-old Kathleen Kummant for speeding and she fled at speeds of over 100 MPH.
The pursuit traveled into Caldwell County then Trigg County before she was stopped just before exit 89 in Oak Grove.
Christian County Sheriff's Deputies and Kentucky State Police used spike strips to deflate her tires six miles before the pursuit ended.
Kummant is charged with first-degree wanton endangerment of a police officer, speeding, reckless driving, and first-degree fleeing or evading police.