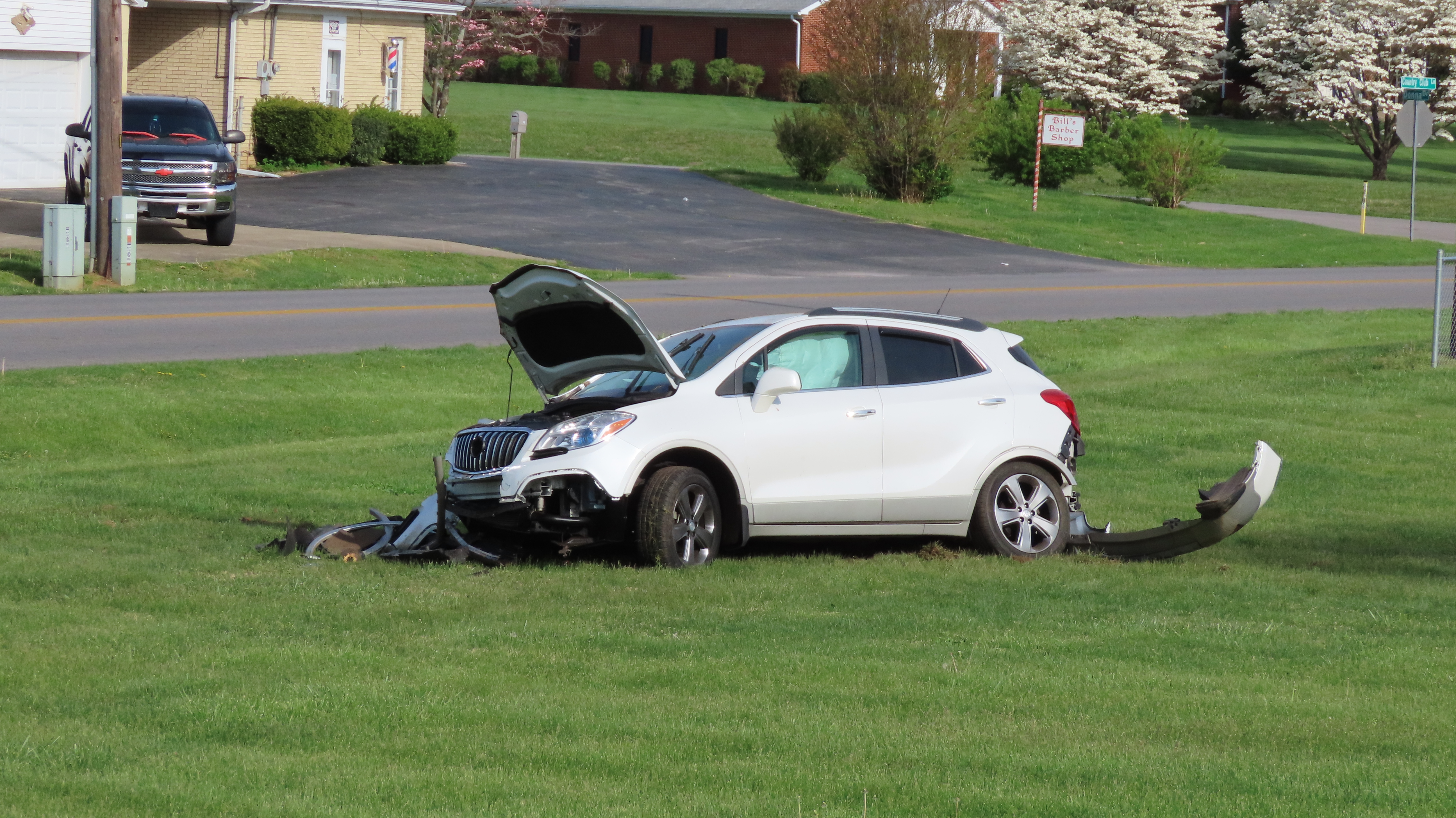 A wreck on Millbrooke Drive at the intersection of Country Club Lane sent a woman to the hospital Friday morning.
Hopkinsville Police say the woman was on Millbrooke Drive when she ran off the road hitting a mailbox before crossing Country Club Lane and hitting a ditch causing the vehicle to overturn.
The driver was taken by ambulance to Jennie Stuart Medical Center. The extent of her injuries was unknown.
The crash happened just after 8 am.