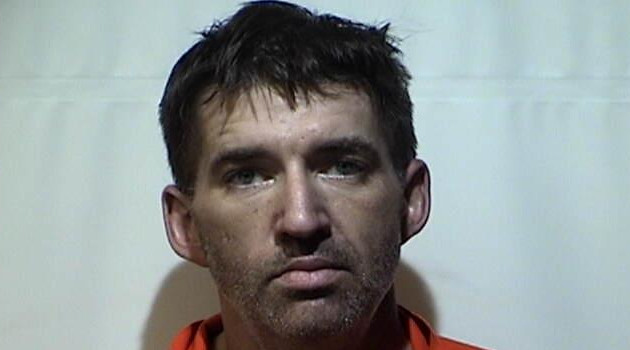 A man and woman from Tennessee were reportedly found with heroin and meth after a suspicious vehicle report at Devil's Elbow Boat Ramp. 
Trigg County Sheriff's deputies say they were called to the area to investigate a suspicious vehicle Saturday morning, April 10, and found 44-year-old Matthew Keen and 46-year-old Tracie Cronise inside a vehicle with no registration or insurance.
In plain view, deputies say they could see a piece of tin foil with a crystal-like substance and burnt residue on it.
After a search of the vehicle, meth, heroin, Xanax, marijuana along with drug paraphernalia were reportedly found.
They were both charged with possession of meth and heroin. Keen was charged with operating on a suspended or revoked license. Cronise was also charged with possession of opiates.