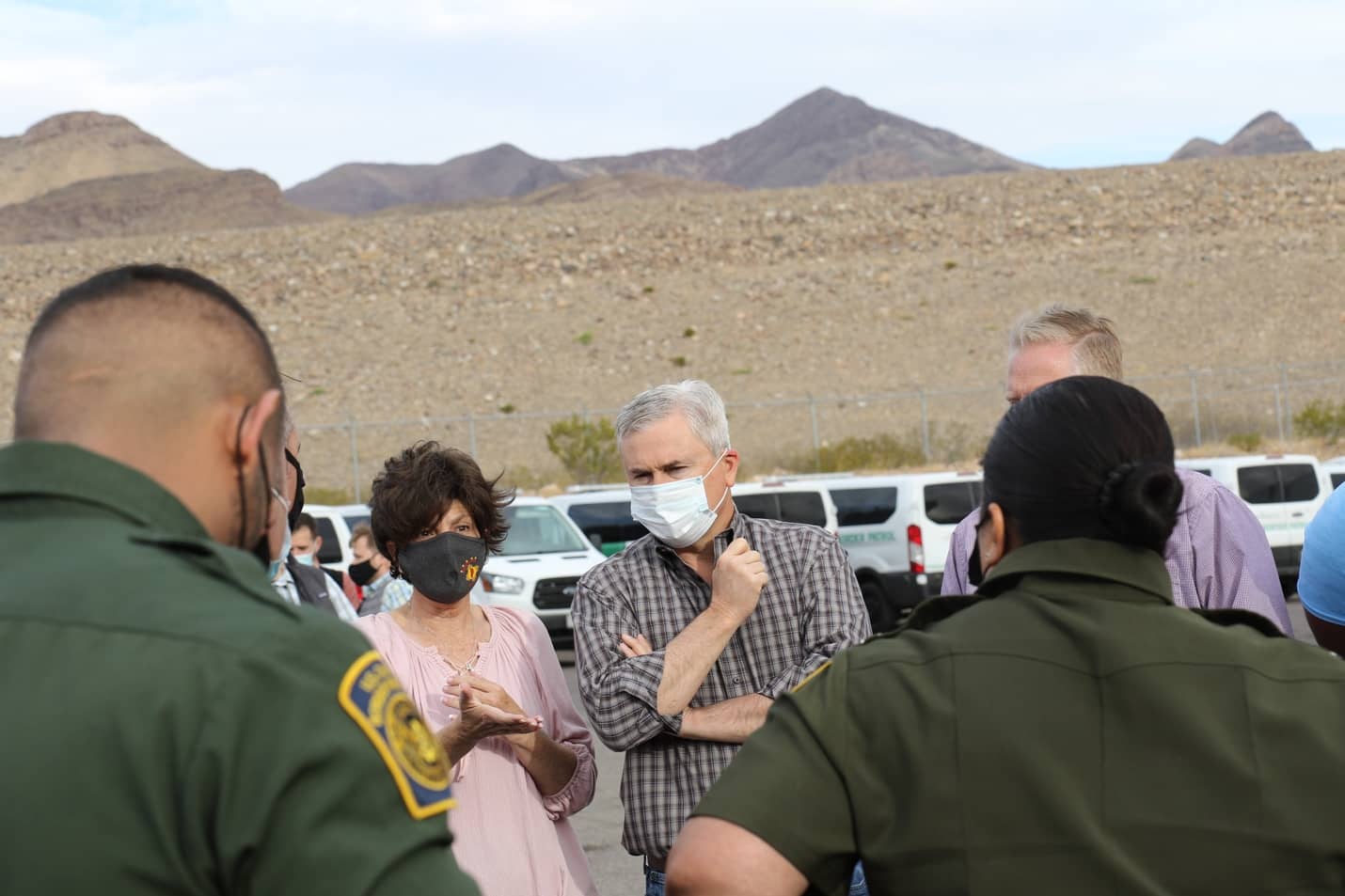 Photo: Congressman Comer's OfficeFirst District Congressman James Comer, who is the ranking member of the House Oversight Committee, says conditions at the southern border in Texas and New Mexico are worse than expected.
Congressman Comer led a delegation of House Oversight Committee members during a tour of the border near El Paso, Texas, and New Mexico. Comer says he was surprised by what he saw.
click to download audioCongressman Comer says the drug trade and human trafficking are quickly growing.
click to download audioThe congressman says he was surprised by the lack of progress on the border wall funded by Congress under the Trump administration.
click to download audioComer says the House Oversight Committee is looking into the problems at the border and making recommendations to Congress in the near future.