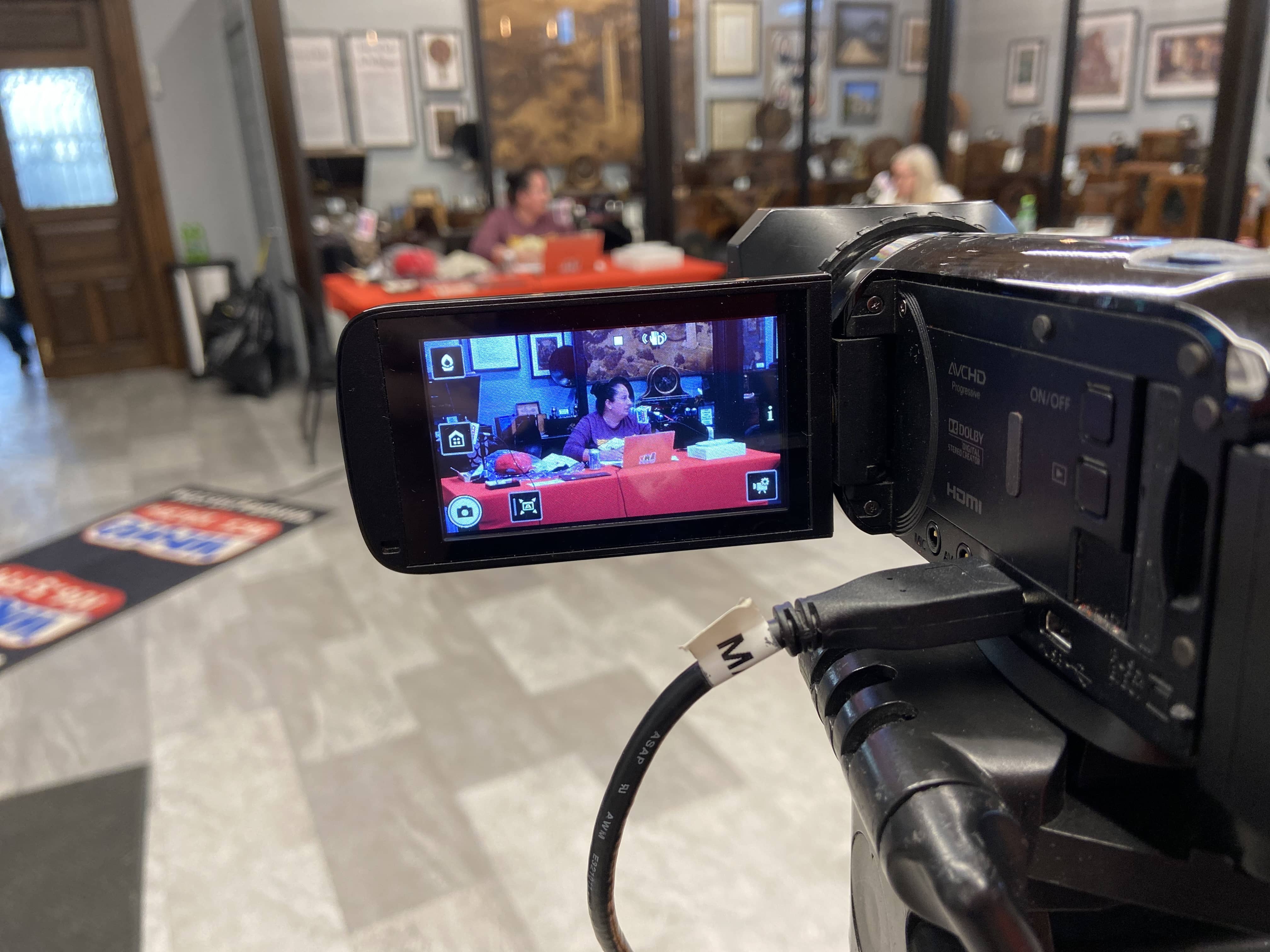 The final night of the Cadiz Rotary Radio Auction gets underway at 6:00 Friday evening on 106.5 WKDZ.
Auction Chair JB Moore said they are ready to sell more items.

Friday night also features a favorite event for the community, as it's Education Night.

Moore added they would have up for bid two octagon-shaped picnic tables made by students at Trigg County High School.

Genesis Express will be set up in the WKDZ/WHVO Parking Lot TONIGHT for their Fish Fry.

Food will begin being served at 5:00, and orders can be made by calling George Radford at (270) 871-1344. Advanced orders are not required to get food.
All items in the Big Deals Store will be sold by 9:00 Friday evening. The club will also be making a big push for Century Club donations, which can be made here, as the club has another $10,000 match to meet Friday.
The Cadiz Rotary Club Radio Auction's final night continues at 6:00 p.m. on 106.5 WKDZ, with live video available at WKDZradio.com.
If you are the successful bidder on items, you can pick them up at Trigg County Farm Bureau until 3:00 Friday afternoon and Saturday from 8:00 a.m. to Noon.