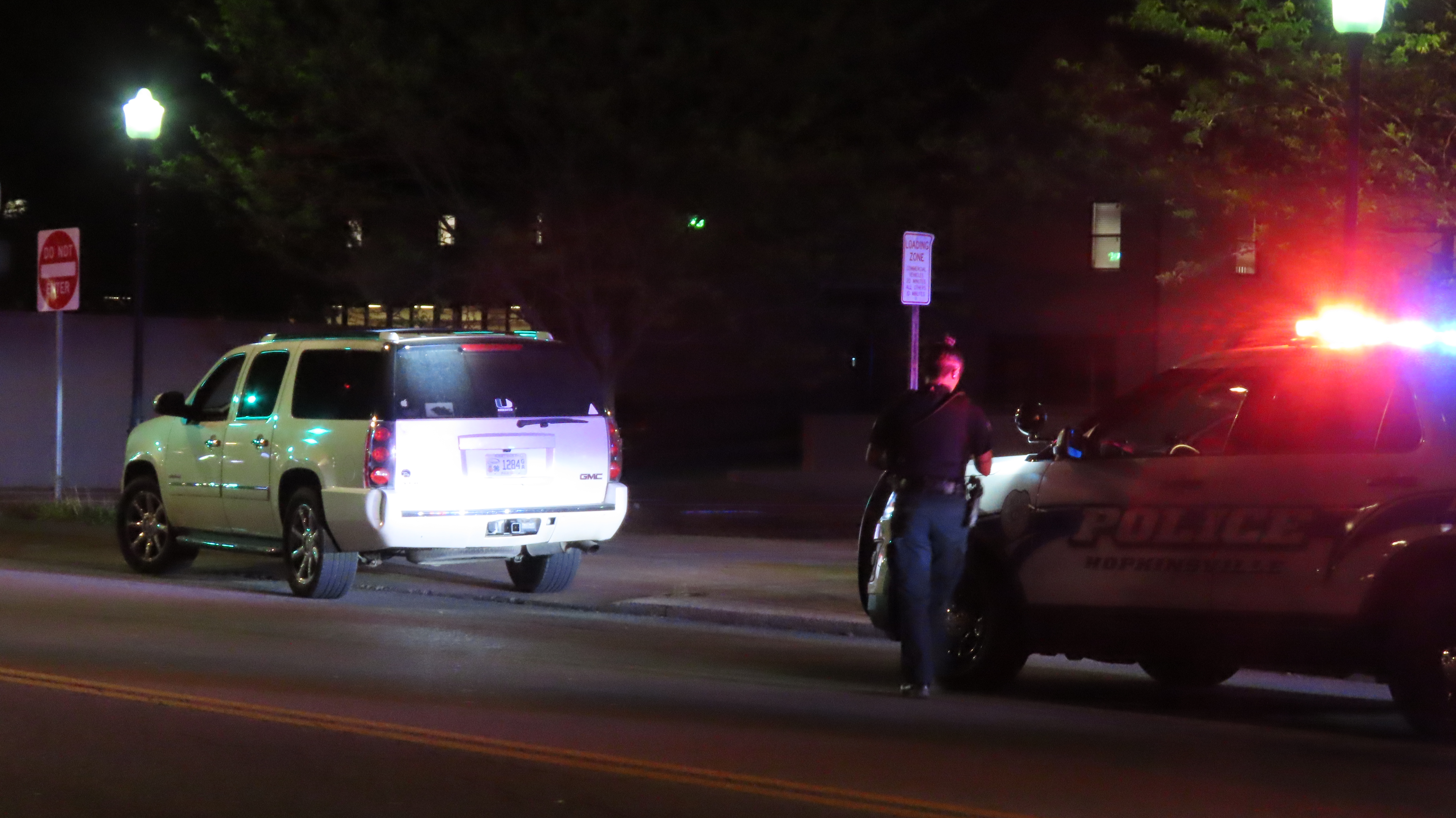 A traffic stop on East 9th Street led to a Hopkinsville man being charged with trafficking drugs Thursday night.
Hopkinsville Police say
42-year-old Cortez Hairston was in a vehicle that was stopped for failing to use a turn signal at the intersection of South Campbell Street and East 9th Street.
Police say Hairston was in possession of marijuana and a large amount of meth.
He was charged with trafficking meth and possession of marijuana.