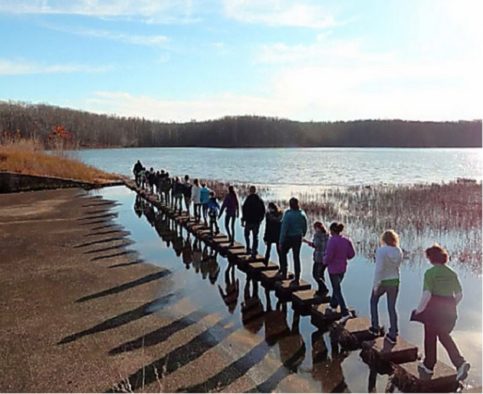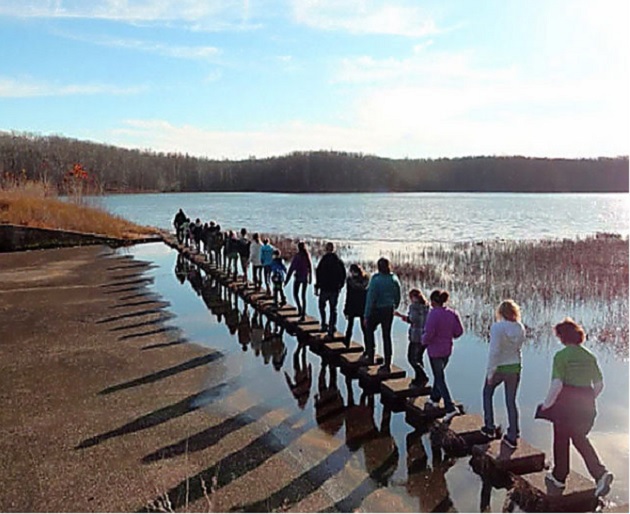 Friends of Land Between the Lakes invites the public to join the Woodlands Nature Station naturalists as they host Hematite Exploration Day at Hematite Lake Trailhead this Saturday.
Arrianne Byrum with Friends of LBL says this special day of the trail discovery celebrates the great wildlife diversity that visitors to Land Between the Lakes National Recreation Area can find all throughout the area.
According to Byrum, the program is Saturday from 11 a.m. until 2 p.m. Naturalists will be stationed at several locations along the fan-favorite trail with its new boardwalk, with educational booths about lake life, beaver ecology, spring wildflowers, and other wildlife. Byrum adds you can meet some of their native wildlife animal ambassadors and learn how to participate in LBL's Spring BioBlitz citizen science project. She says the program is free to all LBL visitors, and all you have to do is just stop by the Hematite Picnic area to join in the activities.
For more information and details, call the Woodlands Nature Station at (270) 924-2299.