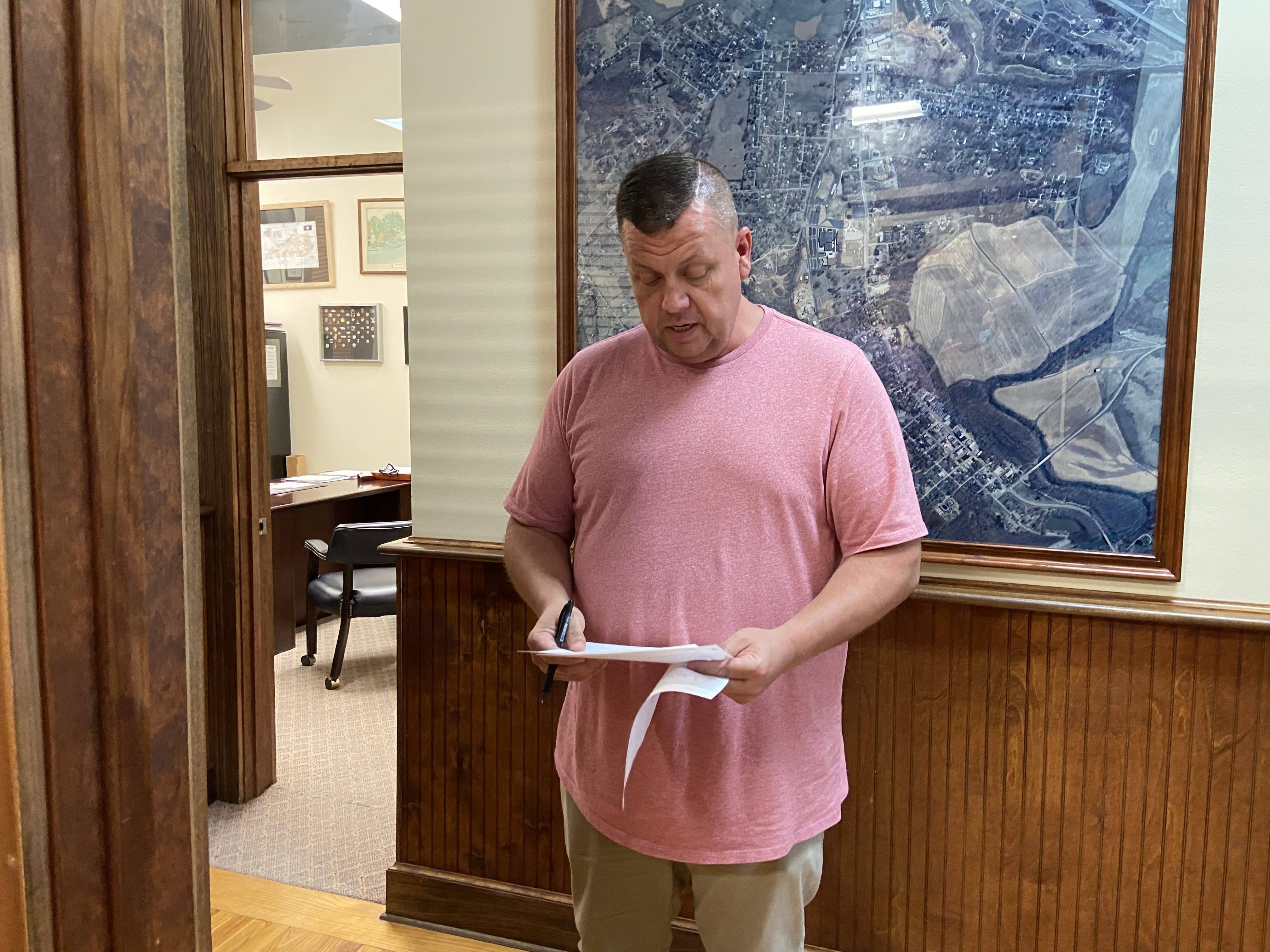 Cadiz City Council members approved a zoning text amendment that could allow physician's offices in certain zones of the city limits.
During a special called meeting Wednesday afternoon, council members heard the second reading of the ordinance update from City Clerk Brian Ahart.
This change will be for any R-1 or R-2 properties in the city and comes after Trigg County Medical Clinic purchased the former Cadiz Florist building at 116 Main Street.
The ordinance update was approved by a 4-0 vote, with council members Brian Futrell and Bob Noel absent from the special called meeting.
Ahart added that Trigg County Medical Clinic's next step is to seek approval of the conditional use variance from the board of adjustments.
Trigg County Medical Clinic is the medical practice of Dr. Vaishali Patel and Dr. Harshul Patel, which is currently located in the Medical Arts building at Trigg County Hospital.