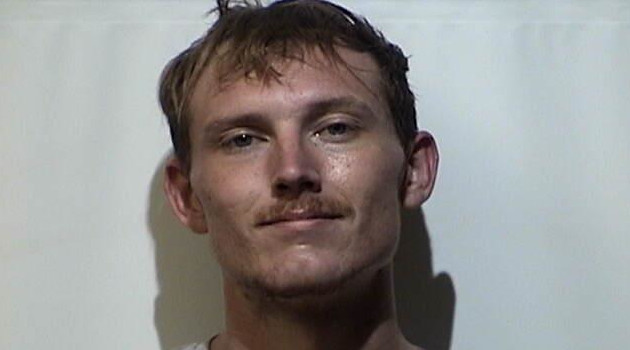 A Hopkinsville man was charged Wednesday morning with theft after police say he took a woman's phone.
Hopkinsville Police say on March 16th 27-year-old Dustin Gary was talking with a woman about mowing her yard when he offered to clear her emails off her phone.
The woman went inside her home briefly and when she came outside Gary along with her phone was gone.
Gary is charged with theft by unlawful taking.