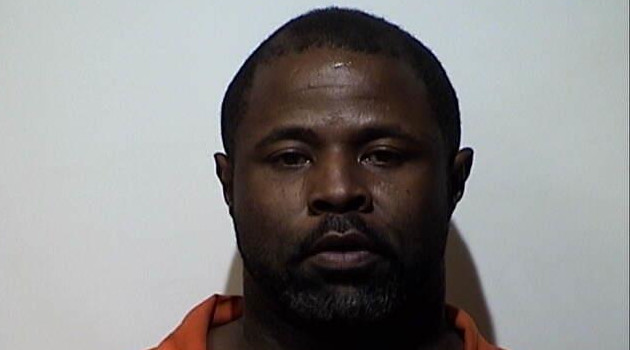 A Trigg County man was charged after he allegedly threatened to kill a deputy and his family Monday.
Trigg County Sheriff's deputies say they stopped 
Don Hendrix Jr. on 
Jack Humphries Road after getting a report of a suspicious vehicle in the area. When deputies approached the vehicle they could reportedly smell marijuana and found meth and 
marijuana in his belongings.
As deputies took Hendrix to jail he allegedly threatened to kill the deputy and his family. He is charged with possession of meth, possession of synthetic drugs, public intoxication, and third-degree terroristic threatening.