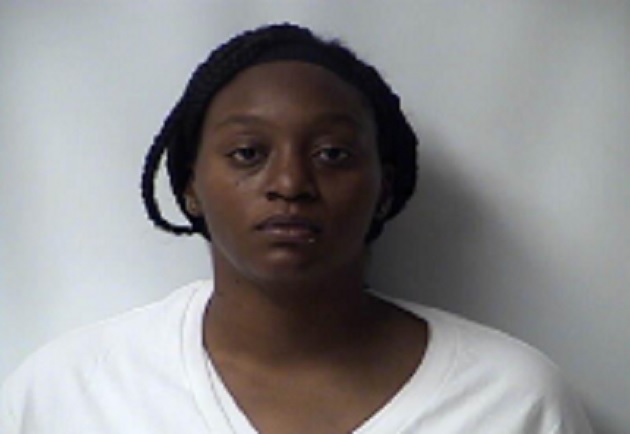 A trial date has been set in the case of a Cadiz woman charged in the deaths of her two young children.
Keyona Bingham and Public Defender Mary Rohrer appeared virtually before Circuit Judge C.A. Woodall Wednesday afternoon. Rohrer told Judge Woodall they had not received an offer from Commonwealth's Attorney Carrie Ovey-Wiggins to resolve the case.

Judge Woodall set a trial date of Tuesday morning, August 24, at 9:00. A pretrial conference will be held Wednesday, March 10.
A Trigg County grand jury indicted Bingham on two counts of second-degree manslaughter. The charges stem from an April 7, 2020 house fire on Jefferson Street that killed Bingham's children, three-year-old Kamari Harris and seven-month-old Ky'nylee Harris.
Kentucky State Police said Bingham left her children alone in the home and went to a family member's home three blocks away to get a Lortab tablet. When she returned, the house was in flames. The state fire marshal investigated the fire with no cause released.
Bingham was questioned by police and charged hours later with wanton endangerment.
Bingham remains free on bond.