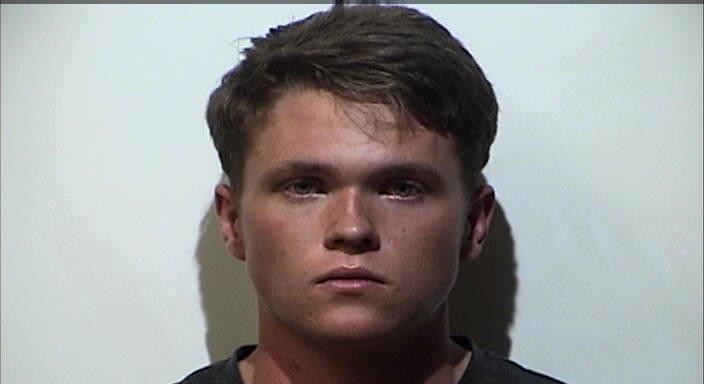 A Texas man charged with murder in connection to a single-vehicle wreck in LBL in June that claimed the life of another Texas man will have another pretrial conference in about two months.
Christopher Swykert and his attorney Bill Deatherage appeared virtually before Circuit Court Judge C.A. Woodall. During the court appearance Wednesday afternoon, Deatherage asked for more time to review evidence in the case.

Judge Woodall set the next pretrial conference date for Wednesday afternoon, March 10.
Swykert was charged with murder and DUI after state police said he was southbound on The Trace on June 20th, failed to navigate a curve, and ran off the road. Swykert's vehicle overturned and crashed into a tree.
Police said 19-year-old Harry Daniel Kincaid of Houston was killed in the crash. Kincaid was a soldier stationed at Fort Campbell.
Swykert remains lodged in the Christian County Jail.