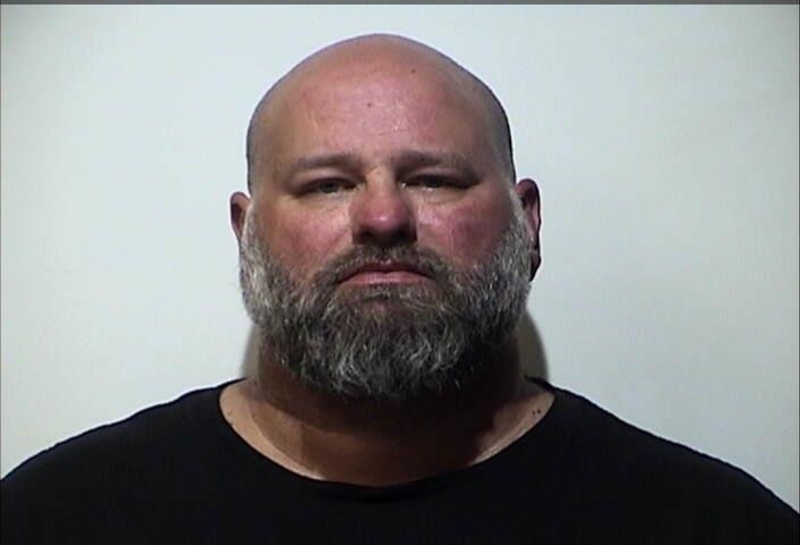 Another pretrial conference will be held next month in the case against former Trigg County Sheriff Jason Barnes.
Barnes' attorney David Rye appeared virtually before Circuit Court Judge C.A. Woodall Wednesday afternoon. Rye told Judge Woodall they have been in communication with Special Prosecutor Alex Garcia and are going over some things in the case, including a federal lawsuit filed in December.

Judge Woodall set the next pretrial conference for Wednesday afternoon, February 10.
In August 2020, Barnes was indicted by a Trigg County grand jury on one count of third-degree unlawful transaction with a minor and one count of tampering with a witness.
A joint investigation by Kentucky State Police, FBI, and the U.S. Attorney's Office for the Western District of Kentucky alleges Barnes provided alcohol to a person under the age of 21 in February while sheriff. They also charge that several months later, during the investigation, he knowingly practiced what they called "deceit with the intent to affect the testimony of a potential witness."
Barnes was named in a December 17 lawsuit from Layla Kunkle, who was a 2020 graduate of Trigg County High School in connection to the case. You can read the lawsuit story from the News Edge here. 
Barnes remains free on bond.
He resigned halfway through his first term on August 31.