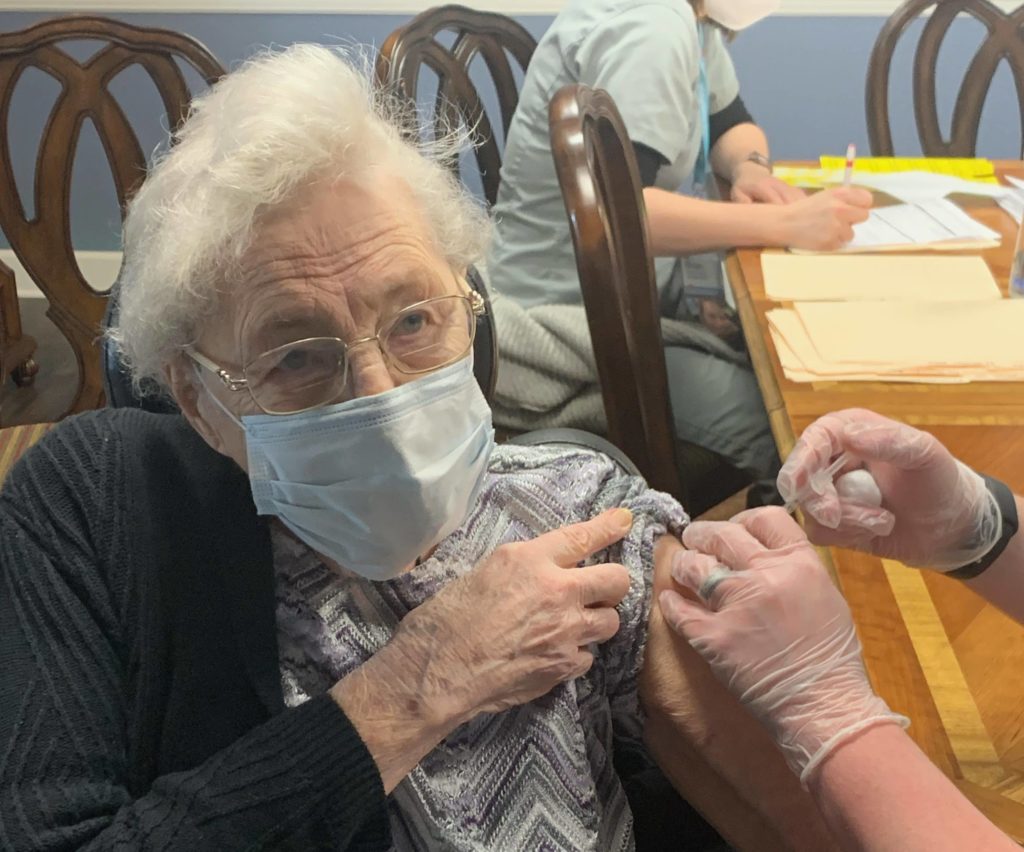 Residents and staff at Barkley Plantation in Cadiz started receiving the COVID-19 vaccine Wednesday.
Owner Clara-Beth Hyde tells the News Edge she was contacted before Christmas by Walgreens in Henderson.

Hyde adds they will also be back on March 19 to vaccinate anyone who may have been out of the facility or received antibody infusions. Hyde hopes to have everyone in the facility vaccinated by April.
She adds that there is no exact date on when they can open their doors again but says they are communicating with the Pennyrile District Health Department for more information.

Barkley Plantation is an assisted living facility located at 640 Bypass Road.