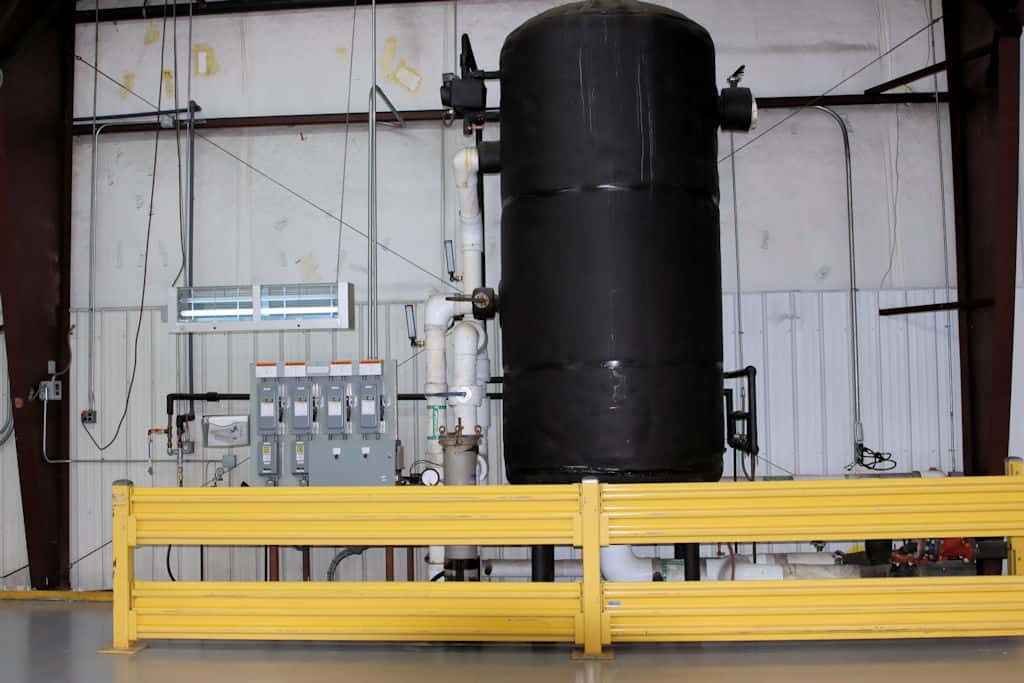 Vertical Wellness in Cadiz will resume drying industrial hemp at a much slower rate while they work with the state to conduct testing.
Vertical Wellness Plant Manager Drew Milburn says Vertical will be restarting the drying part of the CBD oil extraction process at less than 20 percent of capacity.
click to download audioMilburn says he is not sure how many employees will be laid off due to the slow down in production.
click to download audioHe adds testing will also begin soon as a part of the agreement with the Kentucky Energy and Environment Cabinet that is allowing the restart of production.
click to download audioMilburn adds they want to be a good partner with their neighbors in the community.
click to download audioThe restart of production comes after Vertical Wellness was ordered to shut down by the Division of Air Quality on November 10 because of air quality concerns and the lack of permits to operate. The restart was allowed under an order signed November 20 that allows the company to dry industrial hemp at a limited capacity as they work to obtain the proper permits to operate and cooperate with the state to conduct testing to determine air quality.
The plant has been a source of contention of nearby residents who have complained to both Cadiz City Council and Trigg Fiscal Court about the amount of smoke and odor that emits from the building during the drying process.  The plant, located in the Cadiz Industrial Park, is located in the city, while the residents live outside the city limits.