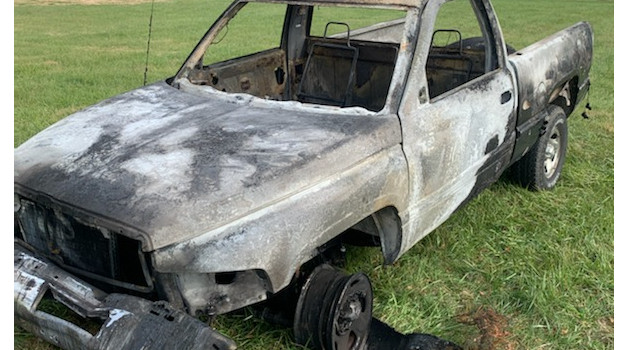 Firefighters were called to two separate fires within an hour Saturday morning in Trenton.
Trenton Fire Department Chief John Stahl said at 9:41 am they were called to a vehicle fire at 5802 Clarksville Road and found the truck fully engulfed in flames.
The second fire was reported to firefighters at 9:53 am at 1035 Mimms Road and started as a controlled burn and led to a small fire in the basement of an abandoned home.
No one was injured in either fire and the cause of the vehicle fire was unknown.