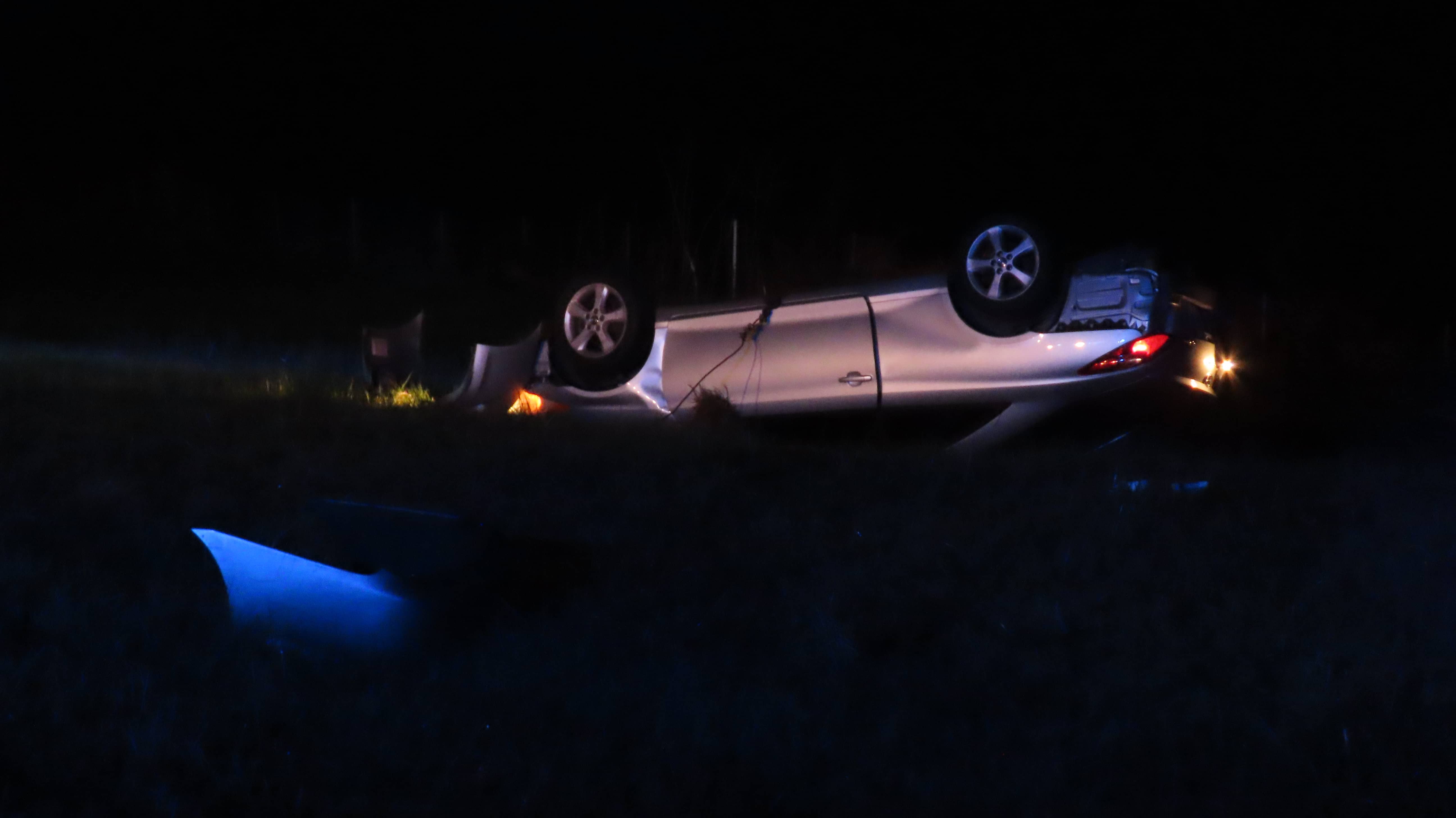 An Oak Grove man was taken to the hospital after his car overturned several times on Interstate 24 Wednesday night.Christian County Sheriff's deputies say 32-year-old Troy Jones was westbound when he swerved to miss a deer causing his car to run off the road and overturn coming to a rest on its top.
Jones was taken by ambulance to Tennova Healthcare in Clarksville for what deputies say are non-life-threatening injuries.
The crash happened 3 miles west of the Pennyrile Parkway exit just before 10 pm.