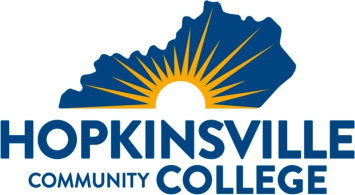 Hopkinsville Community College has received funding from the Federal TRIO Programs for its Student Support Services program.
The program will be funded from 2021-25 at close to $340,000 per year.
Dr. Alissa Young, HCC President/CEO, said they are fortunate to obtain funding from the rigorous and competitive national process with the U.S. Department of Education.
She said HCC is grateful for the program that provides important aid to their most vulnerable students.
TRIO is a federal outreach program providing student services for individuals from disadvantaged backgrounds.
All SSS projects provide academic tutoring, advice in post-secondary course selection, financial aid information, and assistance in scholarship applications. HCC's program served 212 students annually since 1990.
Students must be first-generation college students, low income, or have disabilities.
For information click here or call 270-707-3909.