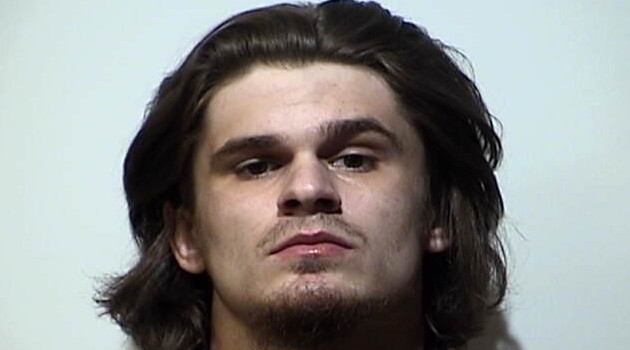 A man was charged with wanton endangerment after pointing a gun at two people in Hopkinsville Saturday afternoon.
Hopkinsville Police say 20-year-old Noah Dunlavey who was the passenger in a vehicle on North Drive pointed a gun at two people in another vehicle.
Police say the vehicle Dunlavey was in was stopped and he was found to have a handgun loaded with hollow-point ammunition, marijuana, and scales.
Dunlavey is charged with first-degree wanton endangerment and trafficking in marijuana.