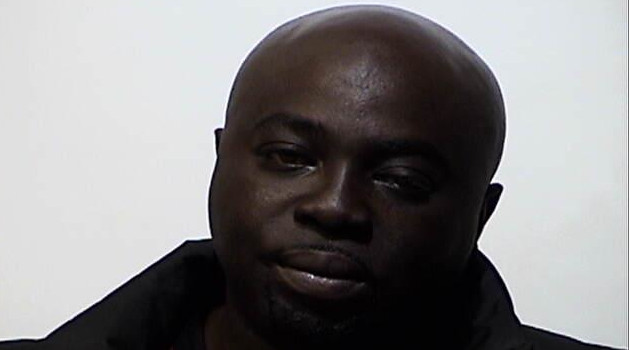 A Hopkinsville man was charged with DUI and possession of drugs after he was found sitting in his vehicle in someone's driveway on South Virginia Street in Hopkinsville Sunday morning.
Hopkinsville Police say they were called to the home for a report of a suspicious vehicle parked in the driveway for over an hour around 3 a.m. and found 40-year-old Melvin Moore behind the wheel of the vehicle.
The vehicle was reportedly in reverse and running when police approached it.
Melvin was allegedly unsteady on his feet and had bloodshot eyes when he was talking with officers. Police say when they attempted to do field sobriety test with Moore, a bag containing 18 oxycodone pills fell to the ground.
A gram of marijuana was allegedly found in his vehicle. He is charged with DUI third offense, driving on a DUI suspended license, and possession of opiates and marijuana.