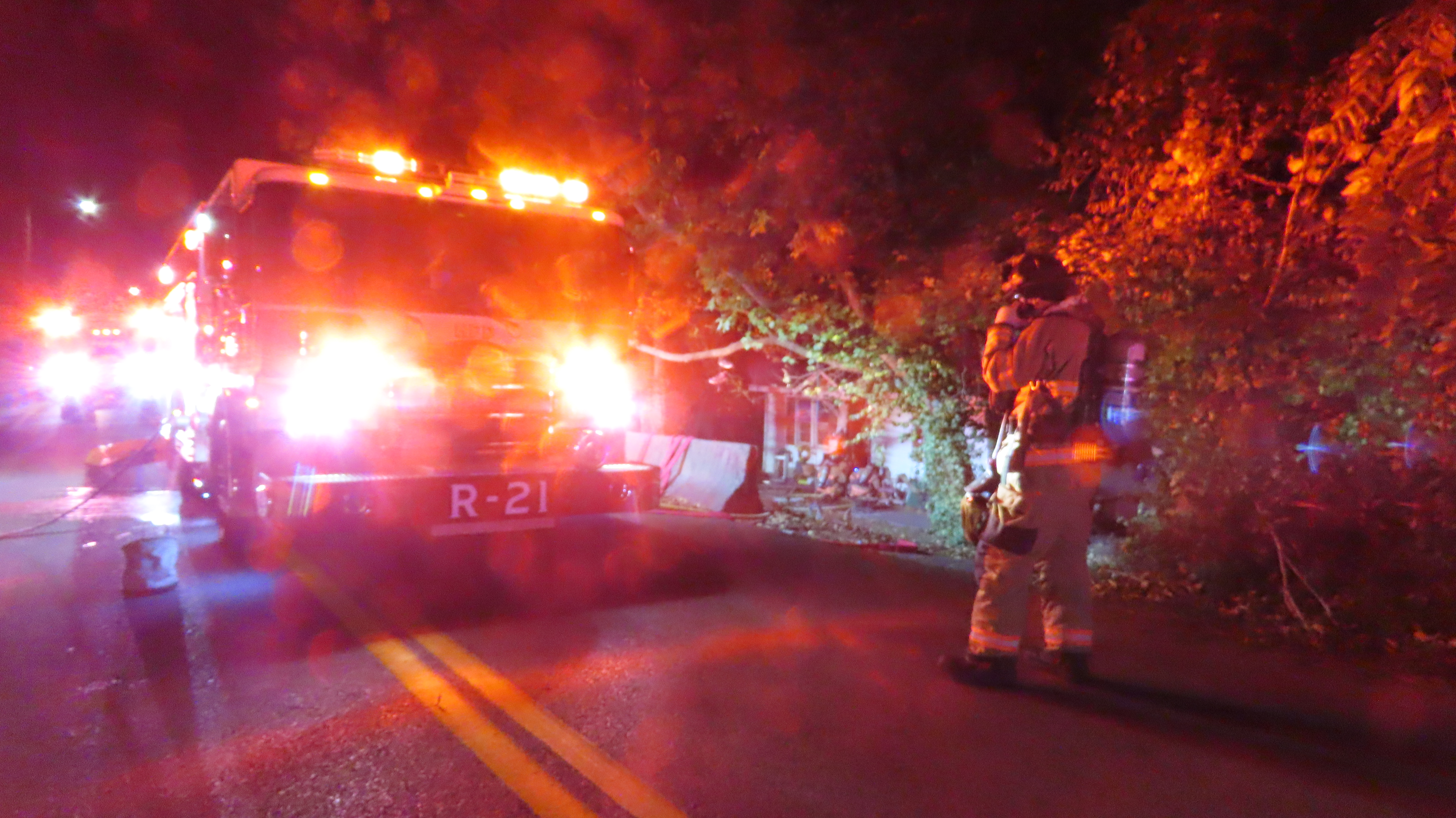 A home on East 7th Street in Hopkinsville was damaged in a fire Sunday morning.
Hopkinsville Firefighters say they were called just before 1 am to a home on East 7th Street near the intersection of East 2nd Street for a fire.
 A small fire was found around the front door of the home.
No one was injured and the cause of the fire was unknown.