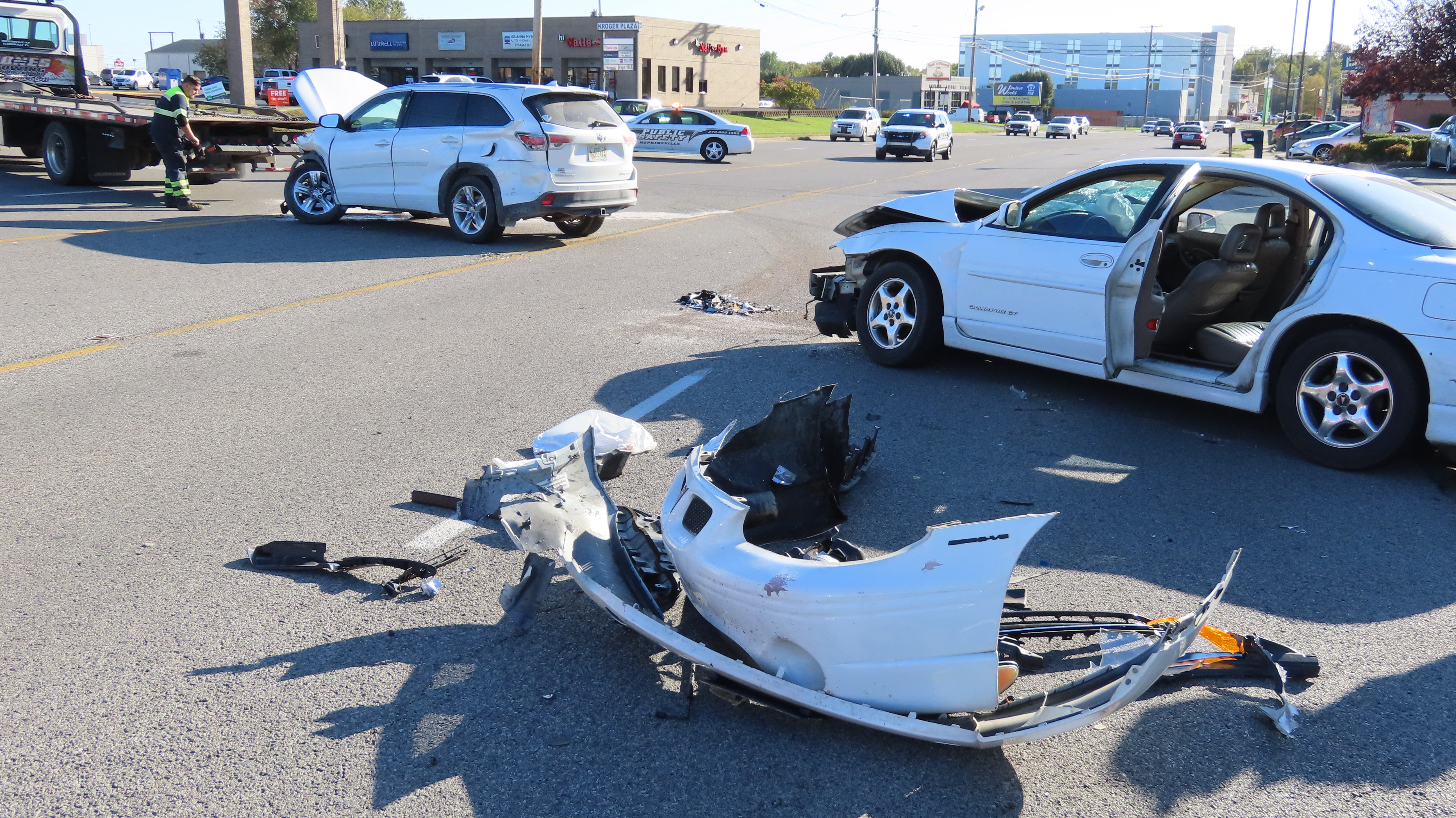 Police have released the name of a Hopkinsville woman injured in a wreck on Skyline Drive in Hopkinsville Friday afternoon.
Hopkinsville Police say an SUV driven by 57-year-old Reta Monire of Hopkinsville was exiting the Kroger parking lot and pulled into the path of an eastbound car driven by 19-year-old Tristen Dennis of Hopkinsville that was on Skyline Drive.
Dennis's passenger 24-year-old Felicia Keen was taken by ambulance to Jennie Stuart Medical Center for what police say are non-life-threatening injuries.
The crash happened just before 4 pm.