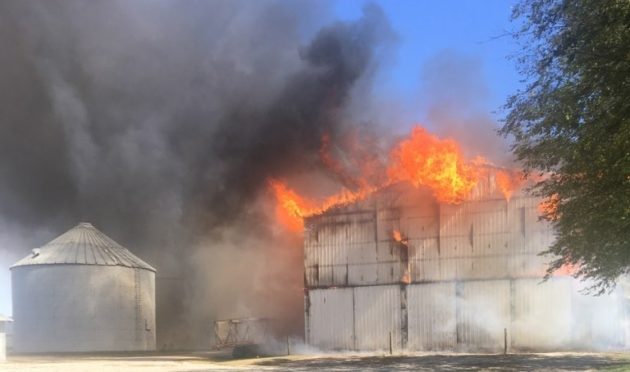 ,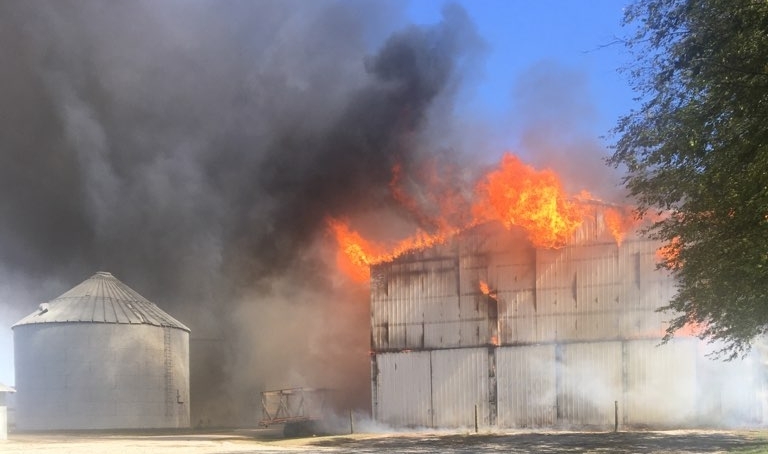 A tobacco barn on Bradshaw Road in Christian County was destroyed in a fire Saturday afternoon.
Pembroke Firefighters say the barn located on Bradshaw Road near the intersection of Kentucky 1027 was fully engulfed in flames when they arrived.
The fire also burned about two acres of cornfield.
No one was injured in the fire and Pembroke Fire Department was assisted by Honey Grove, Fort Campbell, and Oak Grove fire departments.