The Ag Edge made stops Thursday to discuss farm safety with Bestway Ag, H & R Agripower, and AgQuest.
At Bestway Ag we visited with David Barbee about the history of the company and how they have evolved over the years.
Marketing Director Danny Vowell says the part of farm safety for Bestway is to help farmers find more efficient ways to run their operation on a daily basis.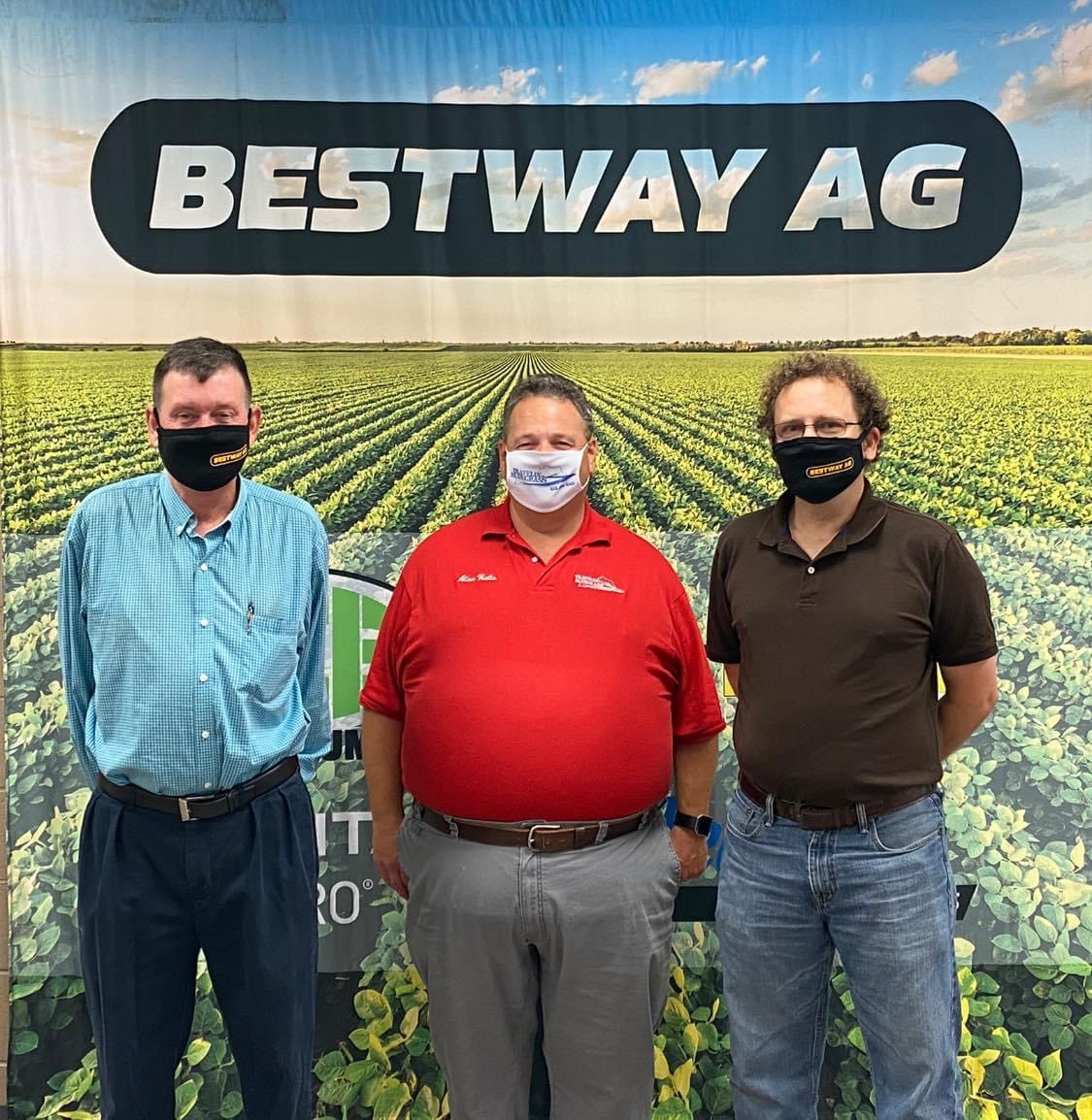 During a stop at H & R Agripower we discussed tractor and implement safety with manager Jim Lancaster.  He says timely inspections are one way to avoid issues that can become safety hazards.
Lancaster says their service department works hard to find issues during routine inspections each year.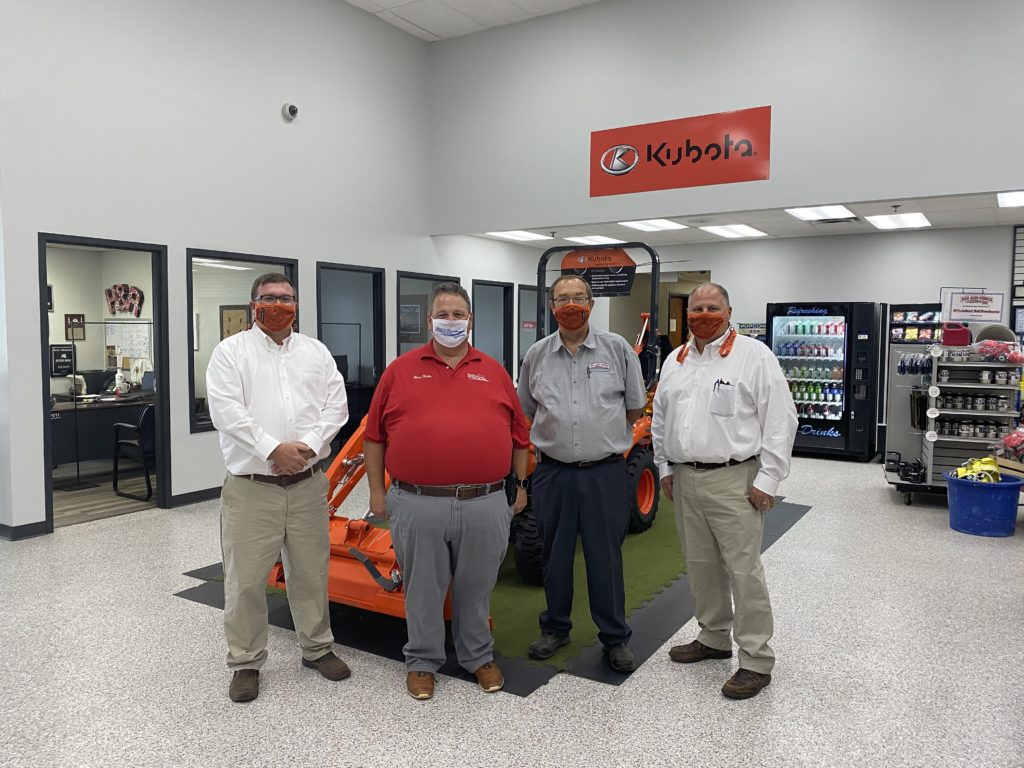 During an afternoon stop at Agri Chem on Skyline Drive AgQuest Manager Jerry Gilliam talked about providing the financing to help farming operations run efficiently each year.  He says the financial health of agriculture in Western Kentucky continues to be good.
Don Pemberton with Agri Chem says 2020 is an exciting year for the company that is part of the Hopkinsville Elevator Cooperative.  He says the annual stockholders meeting October 6 will show off the features of the new Agri Chem location.