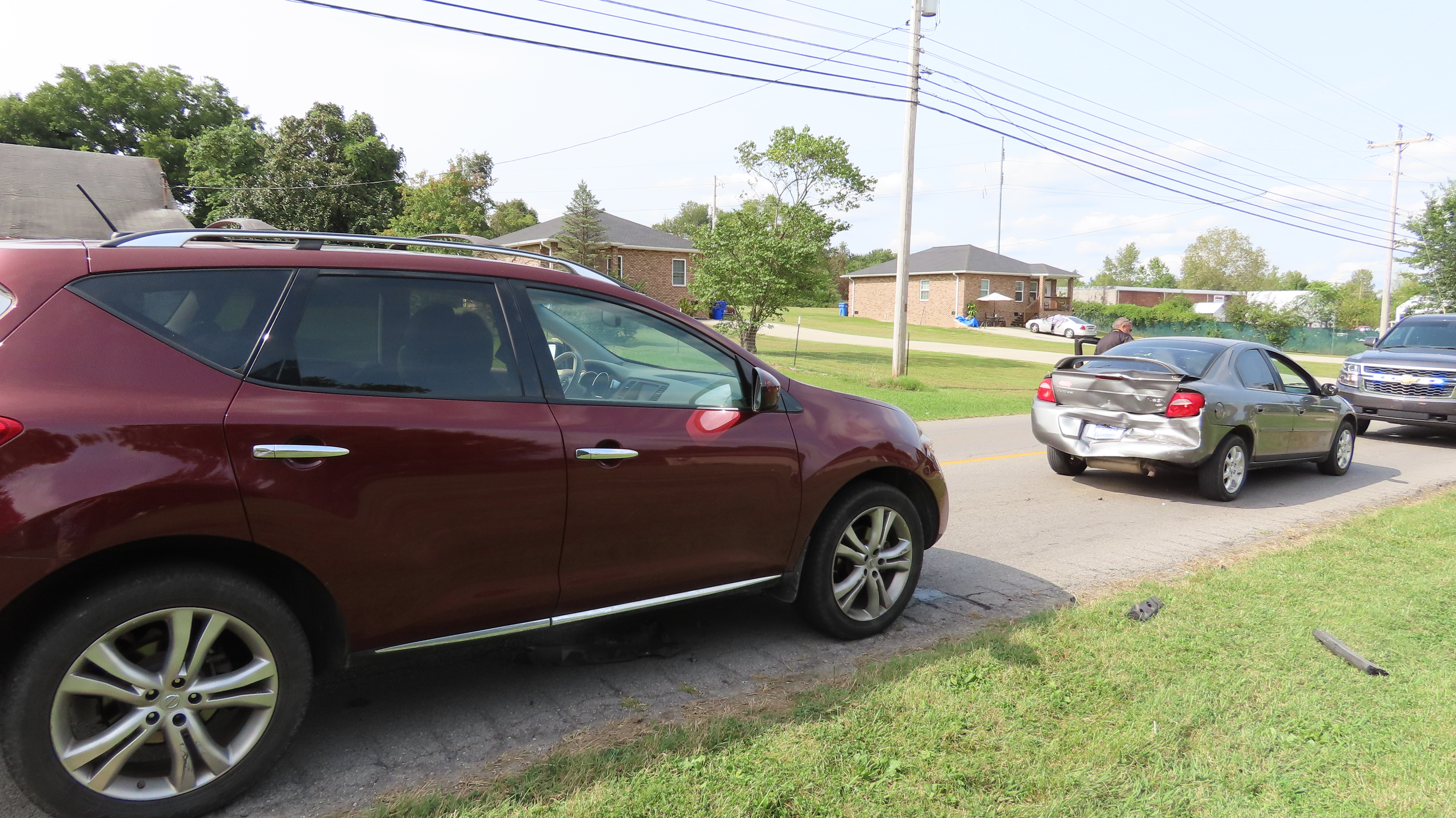 Deputies have released the name of a Hopkinsville man that was injured in a wreck on Greenville Road in the area of Dyno Mart Wednesday afternoon.
Christian County Sheriff's deputies say a car driven by Michael Smith was northbound when he stopped in traffic to make a turn and was hit by an SUV driven by Lucille Sweeney of Lewisburg that was behind him.
Smith was taken by ambulance to Jennie Stuart Medical Center for what deputies say are non-life-threatening injuries.
The crash happened just after 2 pm