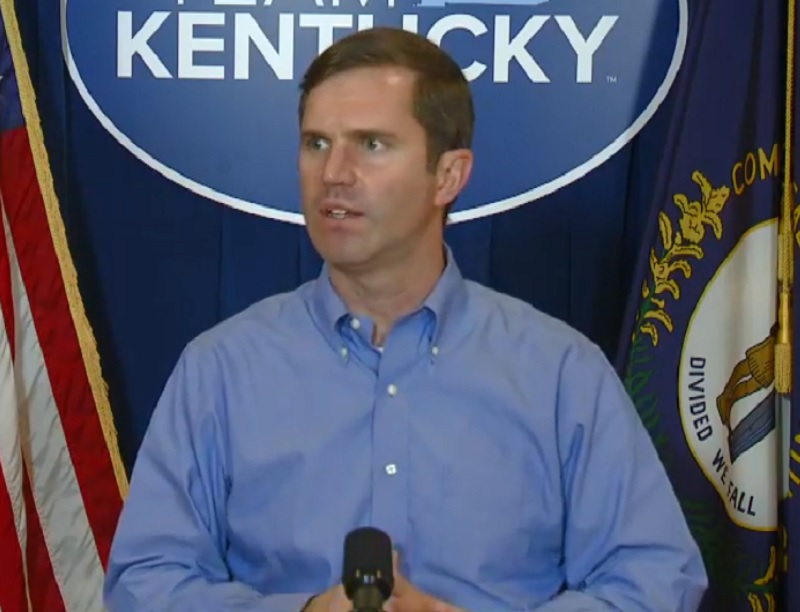 Although the number of new COVID-19 cases remains high across Kentucky, Governor Andy Beshear said Wednesday afternoon the positivity rate continues to drop and the state is going in the right direction.
Beshear reported 776 new positive coronavirus cases, including 91 under 18 years old. He said the state's positivity rate is currently below 4%.

click to download audio
Beshear shared the White House's Red Zone Report released this week, which is counties in the state with a 10% positivity rate or higher. He said for the first time since getting these reports Jefferson and Fayette counties and the metro areas are not listed in the Red Zone. However, the report does include Christian, Trigg, and some other counties in western Kentucky.