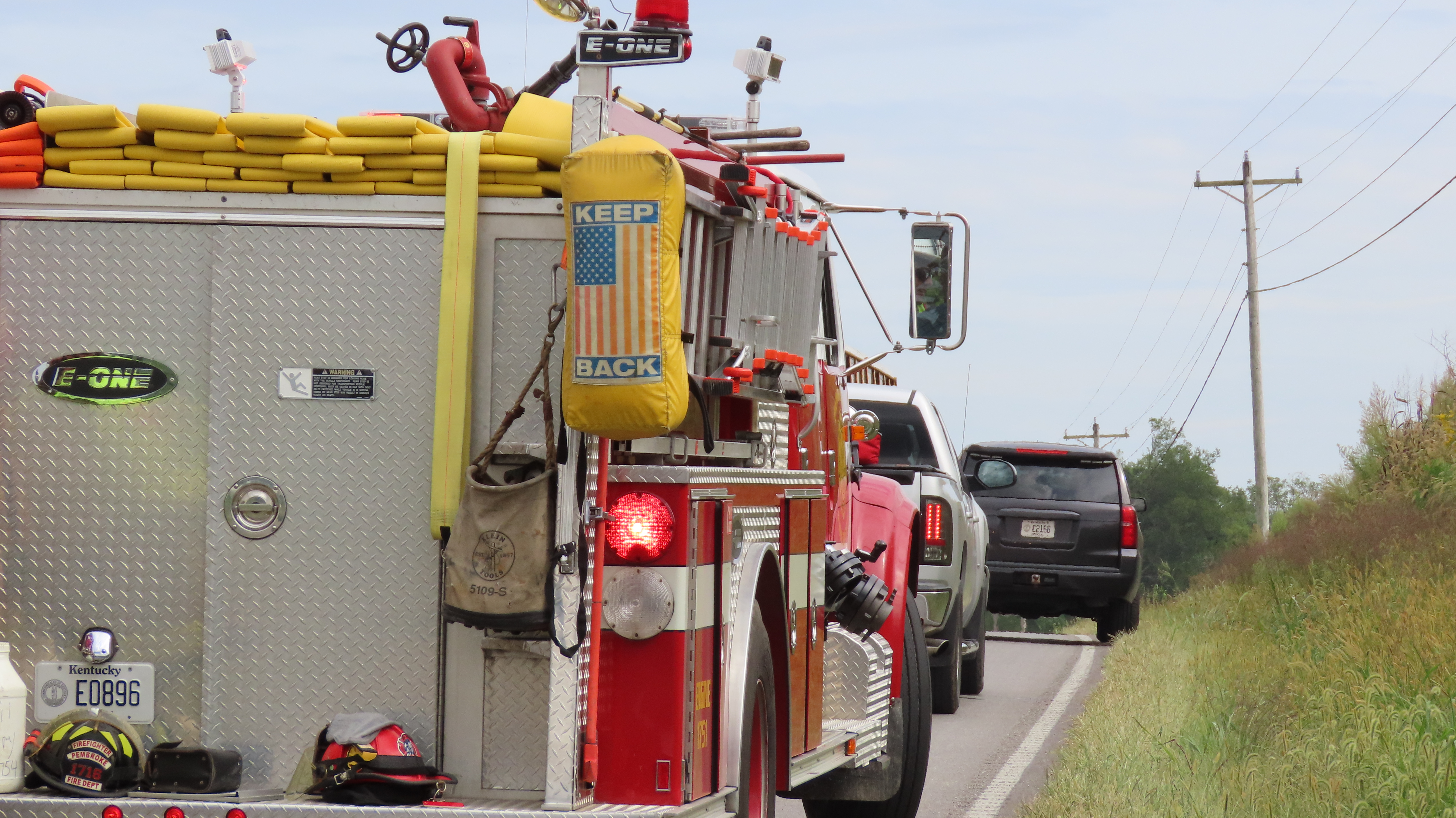 A wreck on Pembroke Road, about a mile east of Pembroke, sent a man to the hospital Wednesday afternoon.
Christian County Sheriff's deputies say a car was westbound on Pembroke Road when for an unknown reason, the car crossed the center line and hit an eastbound truck head-on. The driver of the car was taken by ambulance to Jennie Stuart Medical Center. The extent of his injuries remains unknown.
The wreck happened just before 3 pm.