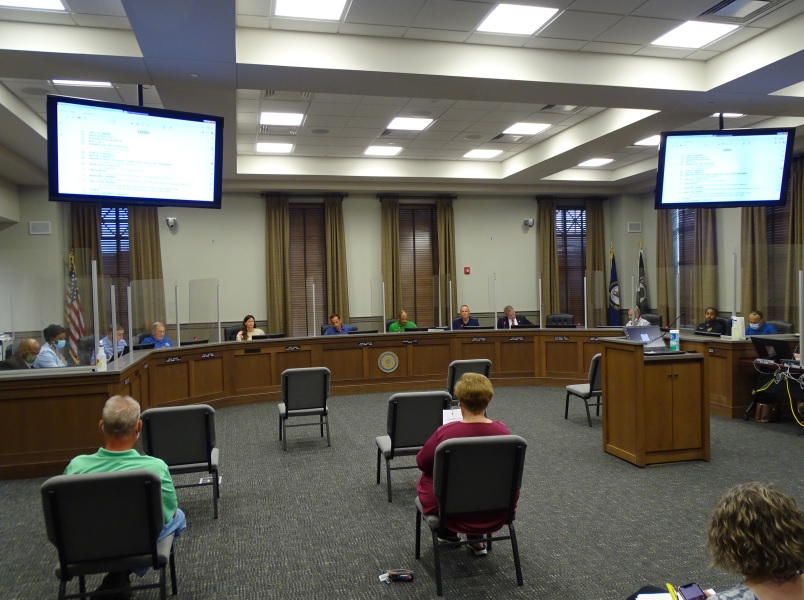 Hopkinsville City Council approved the 2020 property tax rate ordinance on second reading at Tuesday night's meeting and recognized the All-America City Group.
City Clerk Crissy Fletcher presented the ordinance that includes a tax levy of 23.9 cents per $100 of taxable real property; 24.0 cents per $100 of taxable personal property; and, 25.1 cents on each $100 of taxable motor vehicle and watercraft property.
Mayor Wendell Lynch and council also recognized the All-America City group.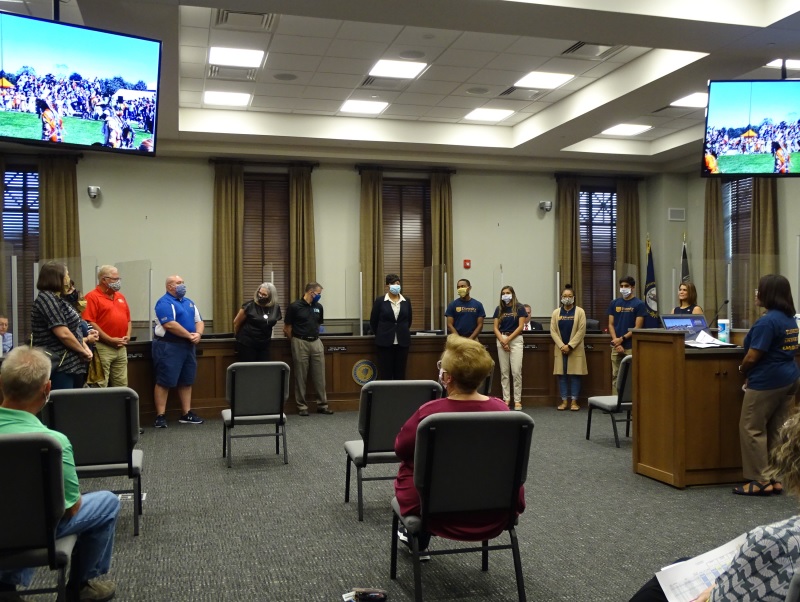 Administrative Coordinator Nikki Durham said it was exciting to offer their appreciation for those who gave their talents and time to make the city's application successful. She added thanks to their efforts Hopkinsville was one of eighteen communities in the entire country to be named an All-American City finalist. Durham said this year's programs targeted local projects that enhanced the community's health and well-being.
In addition, Durham said the city's presentation was greatly enhanced by some phenomenal young people, including Donavan Pinner who was one of two people in the nation named as a 2020 John Parr Youth Leadership Award winner.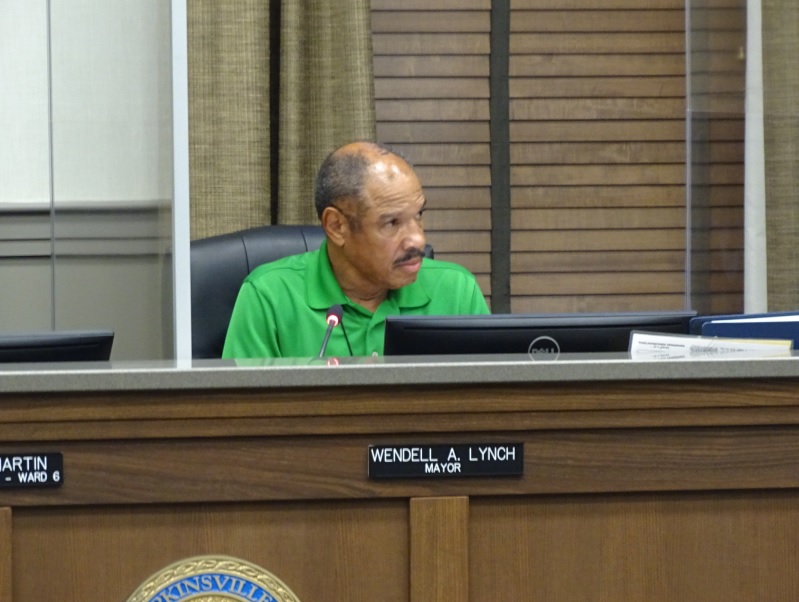 After councilman Paul Henson announced at the end of the meeting that he is withdrawing from the Ward 4 council race because he has Stage 4 lung cancer, Mayor Lynch expressed his gratitude for Henson's service on the council and the community.
The next meeting is Committee of the Whole Thursday evening at 6:00 and the next regular city council meeting will be Tuesday evening, October 6, at 6:00.