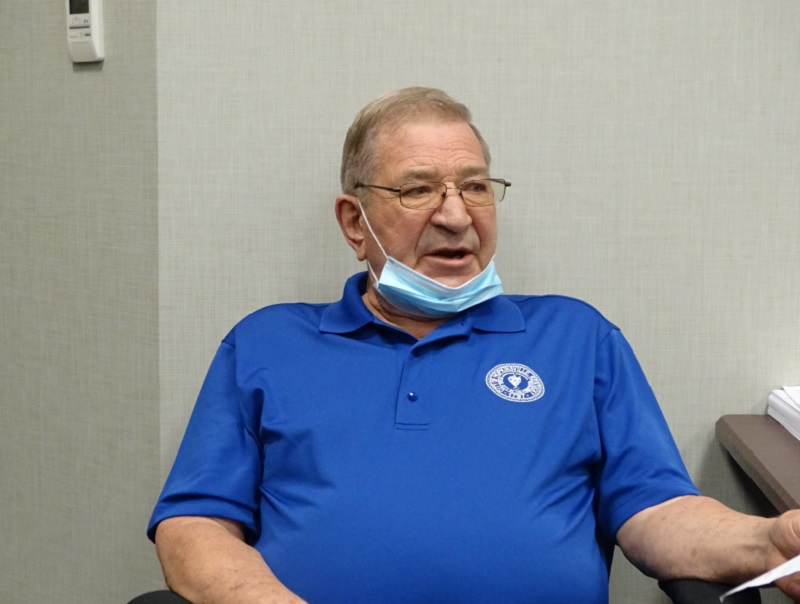 Longtime Hopkinsville City Councilman Paul Henson announced Tuesday night that he will not seek another term and is withdrawing from the Ward 4 race in the November general election due to health reasons.
After over a decade serving as a councilman, Henson says he has Stage 4 lung cancer and has decided not to run for another term.
Henson was first elected to represent Ward 4 in 2007. He says he decided to serve on city council after his home flooded in 1997 and after discussing the problem with former Mayor Wally Bryan and then mayoral candidate Rich Liebe.
Henson adds it was a tough decision dropping out of the race.
Henson has served on numerous boards and committees. He says the two things he is most proud of in the 14-years he has served on the council is flood control by helping bring the idea forward to establish the Hopkinsville Surface and Stormwater Utility, and the city's public transit.
Henson will finish the remainder of his term, which is December 31st. He says depending on his health, he hopes to do some traveling with his wife and enjoy life.