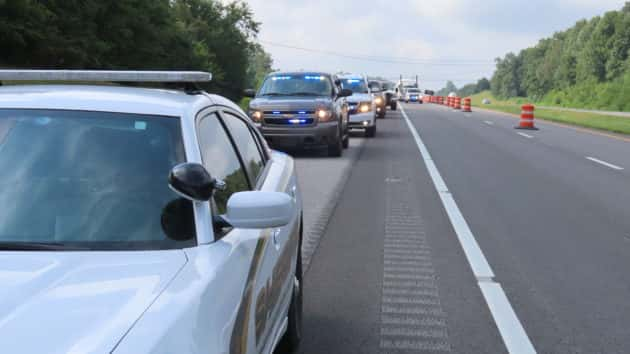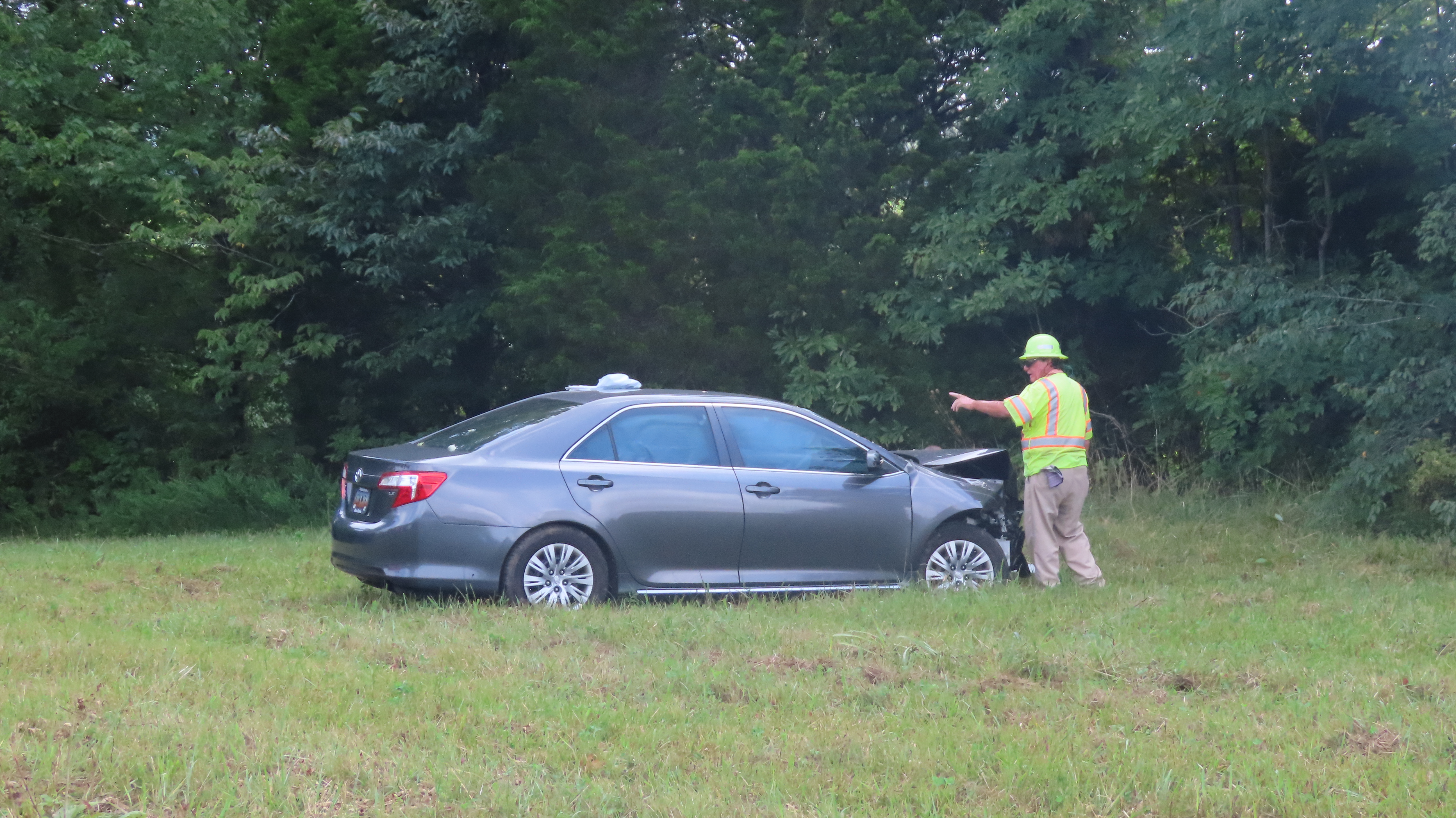 A woman was injured in a wreck on Pennyrile Parkway in Christian County Thursday morning.
Christian County Sheriff's  Deputies say a woman was northbound on Pennyrile Parkway when for an unknown reason her vehicle ran off the road and hit a tree.
The driver was taken by ambulance to Jennie Stuart Medical Center where she was flown to a Nashville hospital. The extent of her injuries remains unknown.
The crash happened four miles north of the Kentucky 1682 exit just before 10 a.m