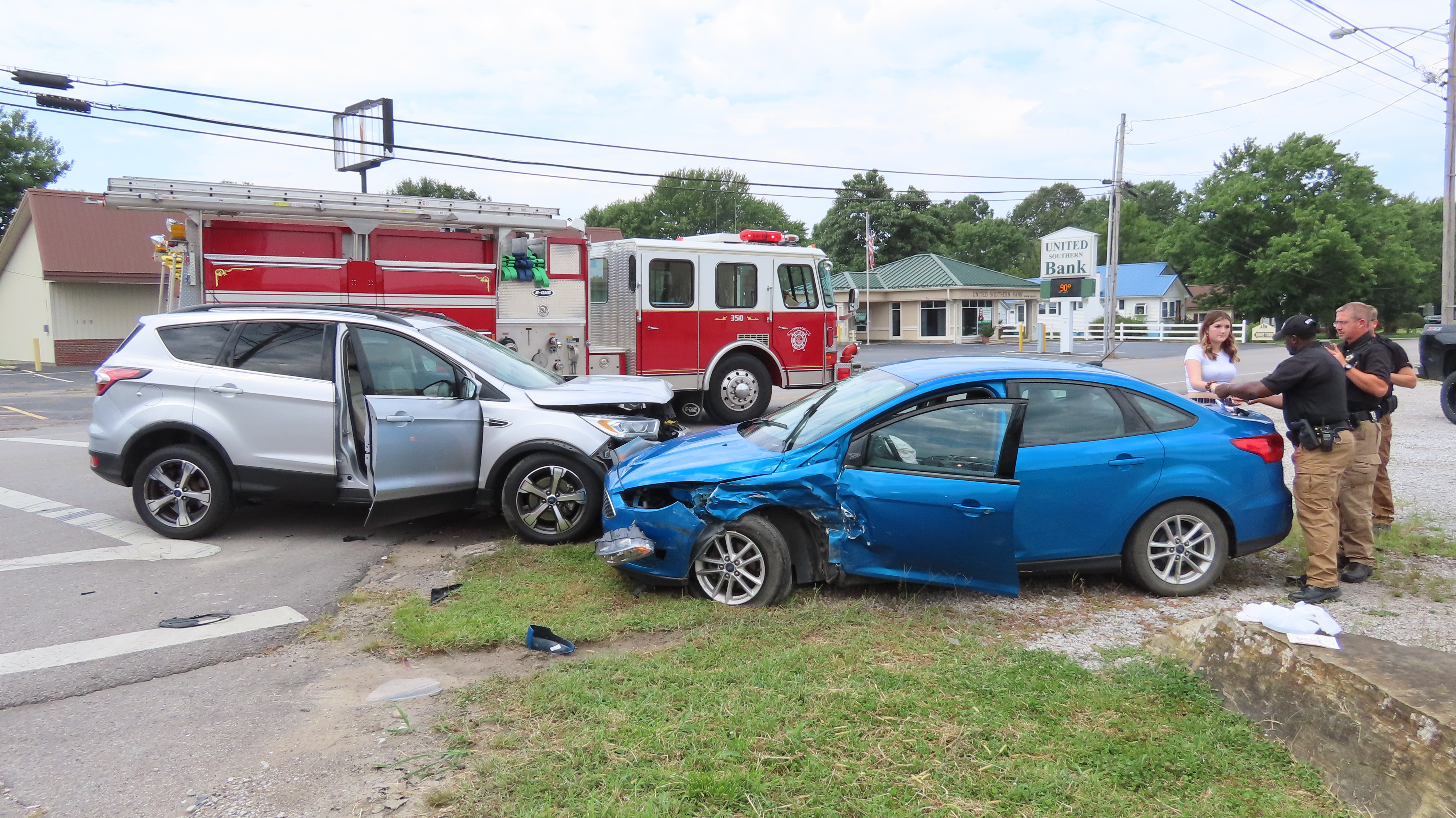 Deputies have released more information about a wreck that injured a Mortons Gap man on North Madisonville Street in Crofton Sunday afternoon.
Christian County Sheriff's Deputies say 18-year-old Skyler Bradford of New Market, Alabama, was southbound on North Madisonville Street when she attempted to turn onto Kentucky 800 and pulled into the path of 57-year-old Don Jones who was northbound.
The crash caused Jones's car to spin and hit a large rock on the side of the road.
Jones was taken to Jennie Stuart Medical Center by ambulance for possible head injuries.
The crash happened just before 2 p.m.