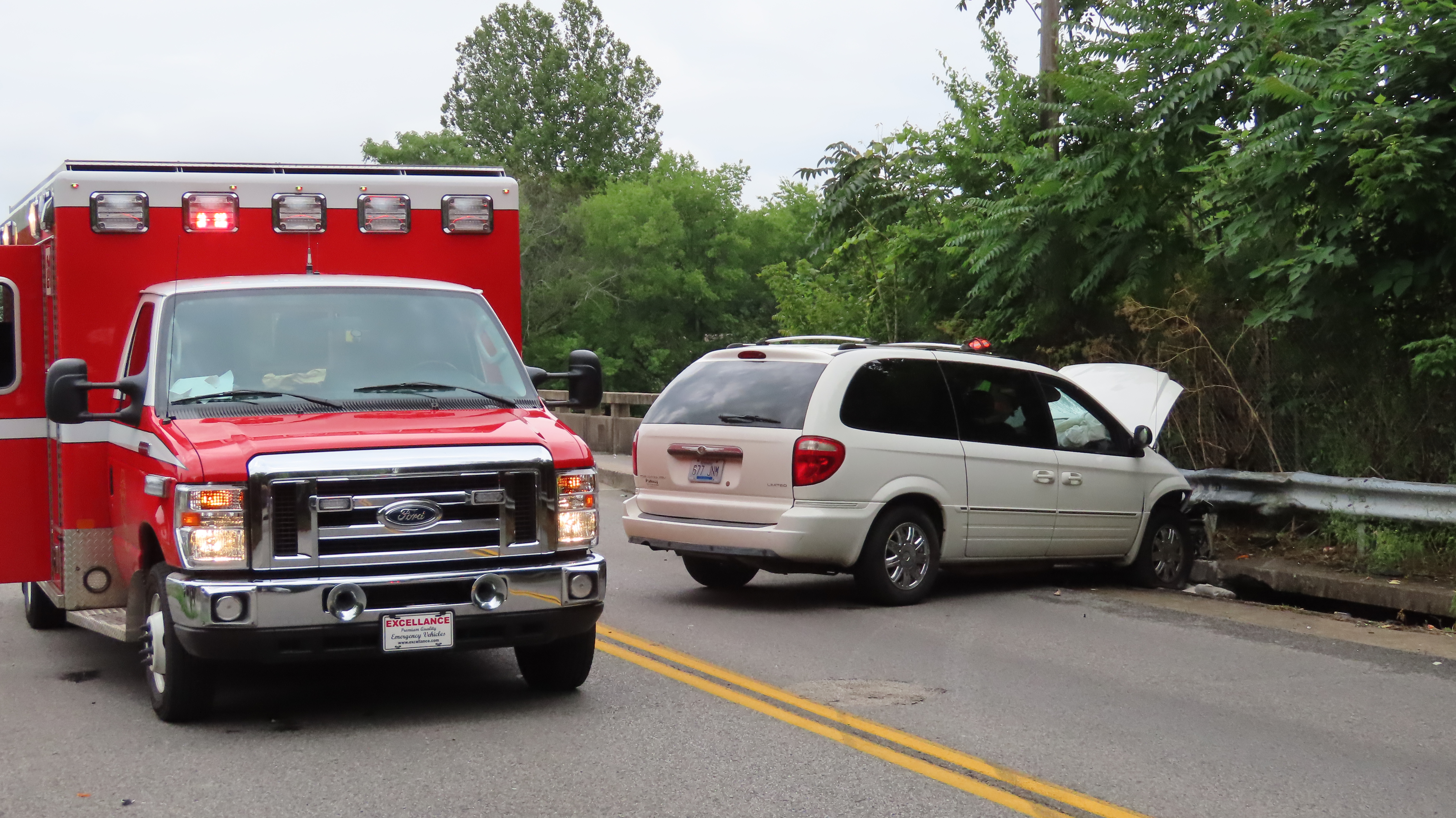 Hopkinsville Police have released the names of a man and woman injured in a wreck on East 7th Street in Hopkinsville Tuesday afternoon.
Police say an SUV driven by 81-year-old James Putty, of Hopkinsville, was westbound on East 7th Street when his SUV collided with an eastbound van driven by 39-year-old Larry Cook, of Princeton. It's unknown which driver crossed the centerline causing the crash.
Putty and Cook's passenger, 36-year-old Sally Meredith, of Caneyville, were transported to Jennie Stuart Medical Center for what police say were non-life-threatening injuries
The crash happened just before 5pm near the intersection with East 2nd Street.