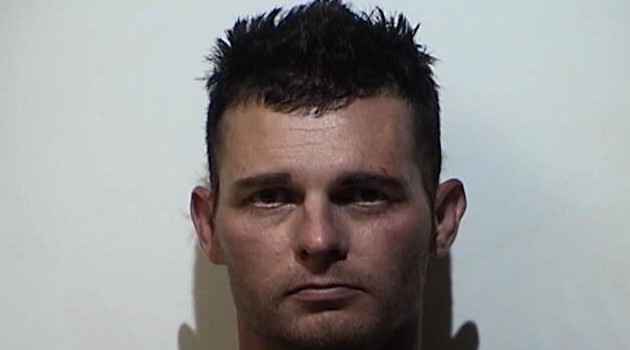 A Tennessee man was arrested after he reportedly used a hammer to damage three vehicles on Means Avenue in Hopkinsville Tuesday morning.
Hopkinsville Police say they were called to the area around 5 am for 37-year-old Jeremy Nelson breaking windows with a hammer. He was reportedly unsteady on his feet and admitted to police that he had used crack cocaine.
Nelson allegedly refused to get into the police cruiser after being arrested and kicked the door causing it to be warped.
Officers found three cars with windows that had been broken along with an apartment.
He is charged with public intoxication, resisting arrest, and five counts of second-degree criminal mischief.