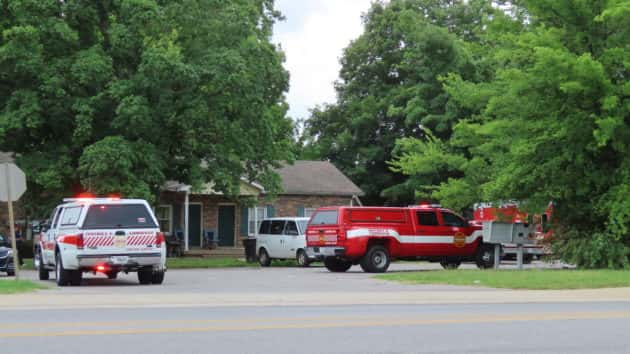 The Christian County Coroner's Office has released the names of two people that died in a shooting on Eddy Street in Oak Grove Monday afternoon.
Christian County emergency personnel say 18-year-old Joshua Hyde shot 38-year-old Q'Shia Young in the chest and a second woman in the face before shooting himself just before 1 pm.
 Christian County Coroner Scott Daniel pronounced Hyde and Young dead at the scene.  A helicopter transported the injured woman to Skyline Medical Center in Nashville. 
Police have not released a motive for the shooting.