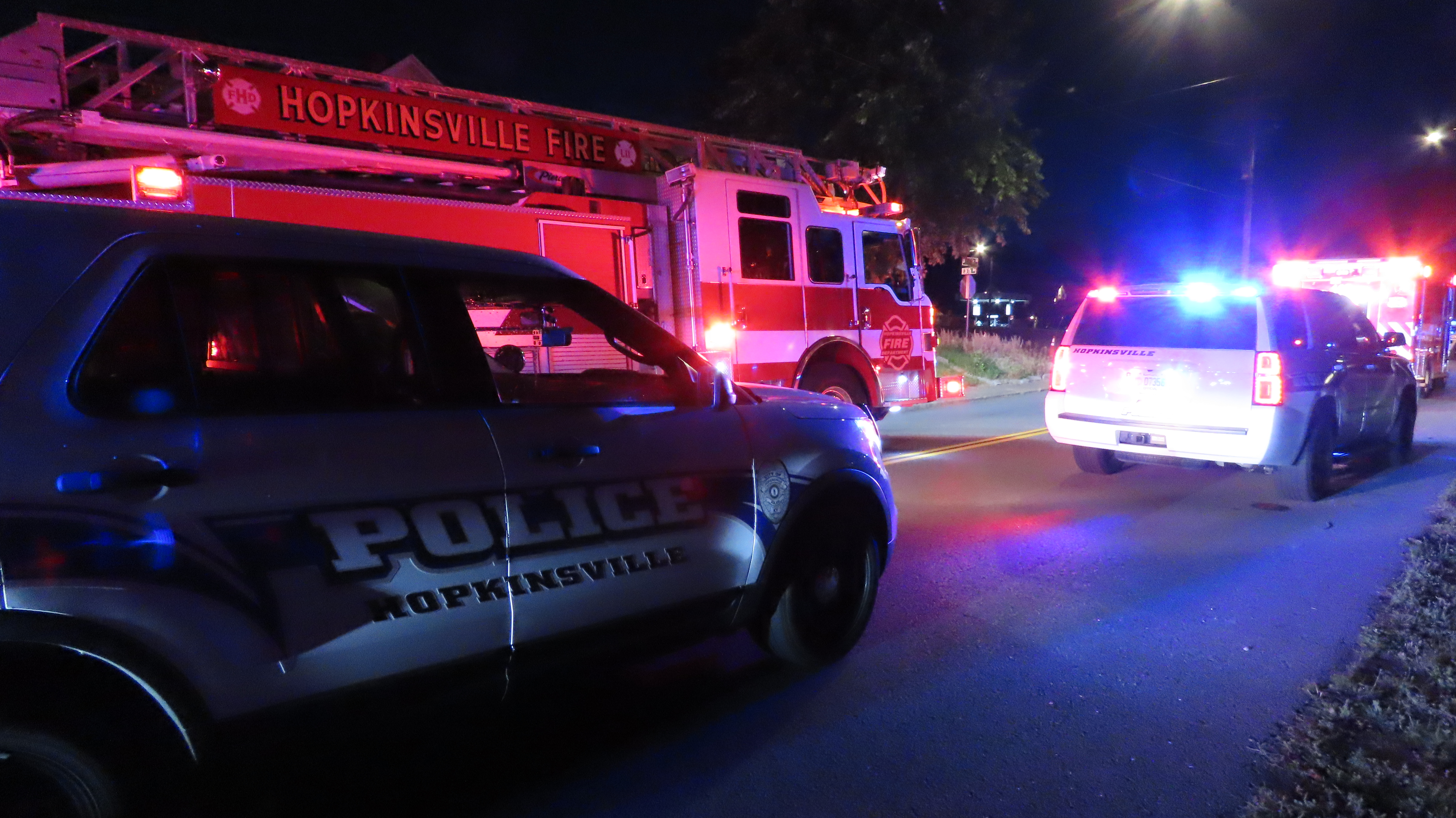 Police have released more information about a child struck by a vehicle on South Virginia Street in Hopkinsville Monday night.
Hopkinsville Police say 9-year-old Kaleb Cortez, of Hopkinsville, was hit by a southbound truck driven by 38-year-old Rebecca Kimble, of Hopkinsville, near the intersection of East 24th Street just before 9 pm.
Cortez was taken by ambulance to Jennie Stuart Medical Center with leg, arms, and head injuries. Kimble was cited for not having insurance.