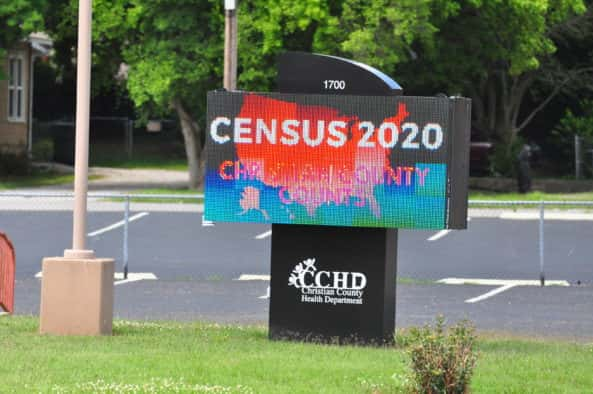 While the number of total COVID-19 cases in Christian County increased by 11 over the weekend, the number of active cases dropped by three.
Numbers released Monday afternoon by the Christian County Health Department showed 237 total cases in the county, which ranks 12th in the state.  Of those cases, 72 are reported as active.  12 of the 72 are people under the age of 22 while 53 people are between the ages of 22 and 59.
The report also said 161 people have recovered from the coronavirus, which is an increase of 27 since last Monday.