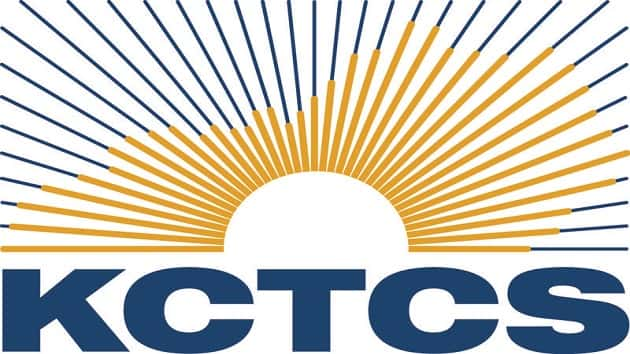 Kentucky Community and Technical College System says they had a very good year.
The college system reports they have been recognized for excellence in a variety of ways for the 2019-20 academic year.
Hopkinsville Community College
Ranked 18th Best Community College in the US by Wallet Hub; first in Kentucky.
RN program named number five of 50 accredited programs in Kentucky by registerednursing.org.
Multiple awards from the Council for Advancement and Support of Education (CASE) District III and Kentucky.
President Alissa Young named the National Council for Marketing and Public Relations District 2 Pacesetter of the Year. She was the only female winner in the U.S.
Community College Humanities Association Literary Magazine Association – third place in the best magazine category, southern region, small colleges division
Madisonville Community College
Ranked number two best community college in Kentucky by BestColleges.
Ranked 28th best community college in the nation by WalletHub.
Ranked as the 30th best online associate degree college in the nation by Study.com.
Human Services was ranked as the sixth-best online human services program in the nation by BestColleges.
Paralegal Technology ranked in the top 10 online programs by Criminal Justice Degree Hub.
First community college in the state to meet provisional accreditation standards from the Society for
Simulation and Healthcare and the second higher education institution in Kentucky, along with UK, to receive provisional accreditation.
Kentucky Community and Technical College System
For the second straight year, named one of the top 10 community college systems in the United States by WalletHub. At number nine, KCTCS outranked all neighboring states in the study.
President Jay Box named to the American Workforce Policy Advisory Board by President Donald Trump.
Three colleges named to the Aspen Institute's top 150 performing community colleges in America as part of its Community College Excellence Program. West Kentucky Community and Technical College named as a top 10 finalist.
First higher education system in the United States to have all system leaders and top-line fundraisers sign the Association of Fundraising Professionals Code of Ethics, the only enforceable code in the fund-raising profession.
Marketing and Communications team – Two Paragon Awards at the National Council for Marketing & Public Relations national conference and seven District 2 awards.
KCTCS is the Commonwealth's largest postsecondary institution with 16 colleges and more than 70 campuses.