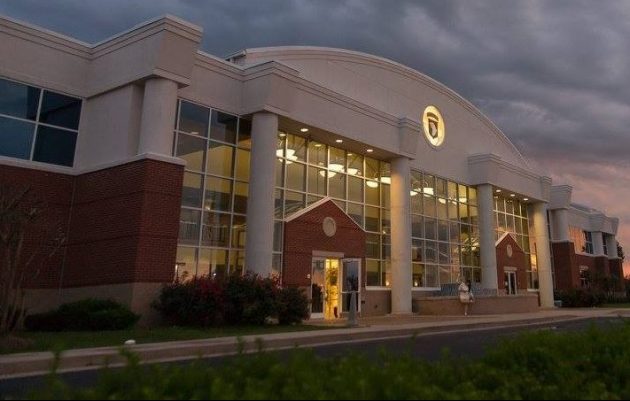 The Bruce Conference and Convention Center will reopen its doors to the public Monday under Kentucky's Healthy at Work guidelines.
Board Chairman Darrell Gustafason says The Bruce will operate under a 605 permit, allowing the convention center to serve 33 percent of its usual capacity.
With typical gross occupancy allowed of 1,550, Gustafson says The Bruce will be allowed to accommodate events up to 500 people, with full meal service available for all events.
Gustafson says they look forward to welcoming back old and new guests and are committed to providing top-notch accommodations during the ongoing COVID-19 outbreak.
Complete reopening plans, on-site regulations, and other information can be found by clicking here and will soon be posted on all of its social media pages. For additional information, or to book an event, call 270-707-7000.