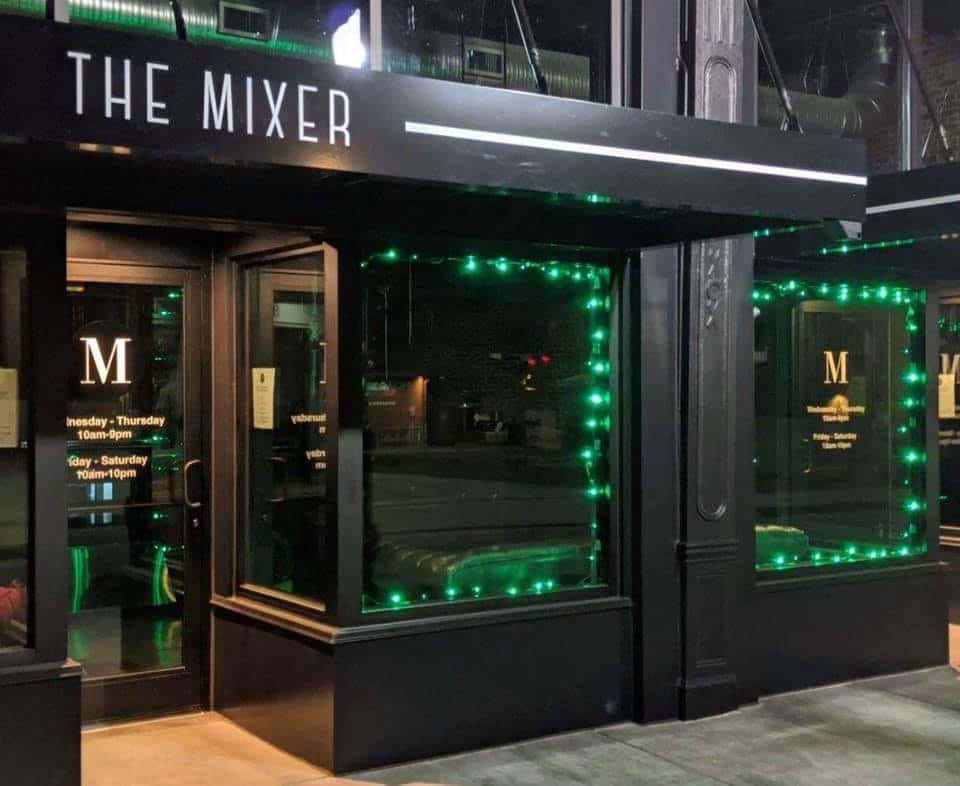 The Mixer is mixing things up by offering outdoor seating by reservation only for families of the same household.
Co-owner Heather Dawson tells the News Edge they will not be reopening indoor seating under the 33% capacity guidelines given by Governor Andy Beshear at this time but will instead seat guests outdoors.
She notes the outdoor seating is special because it is the original location intended for The Mixer.
Dawson says the outdoor seating will operate differently than guests might be used to due to the social distancing guidelines they will be operating under.
In addition, only families from the same household will be permitted to dine together.
Dawson adds they are very grateful for the support of the community that has allowed them to remain open for curbside pickup throughout the quarantine.
The Mixer will be open for dinner Wednesday – Saturday evenings from 5:00 to 8:00. They will be serving lunch Friday and Saturday from 11:00 until 2:00.
Curbside services are still available.
Details and changes to hours of operation can be found on their Facebook page.