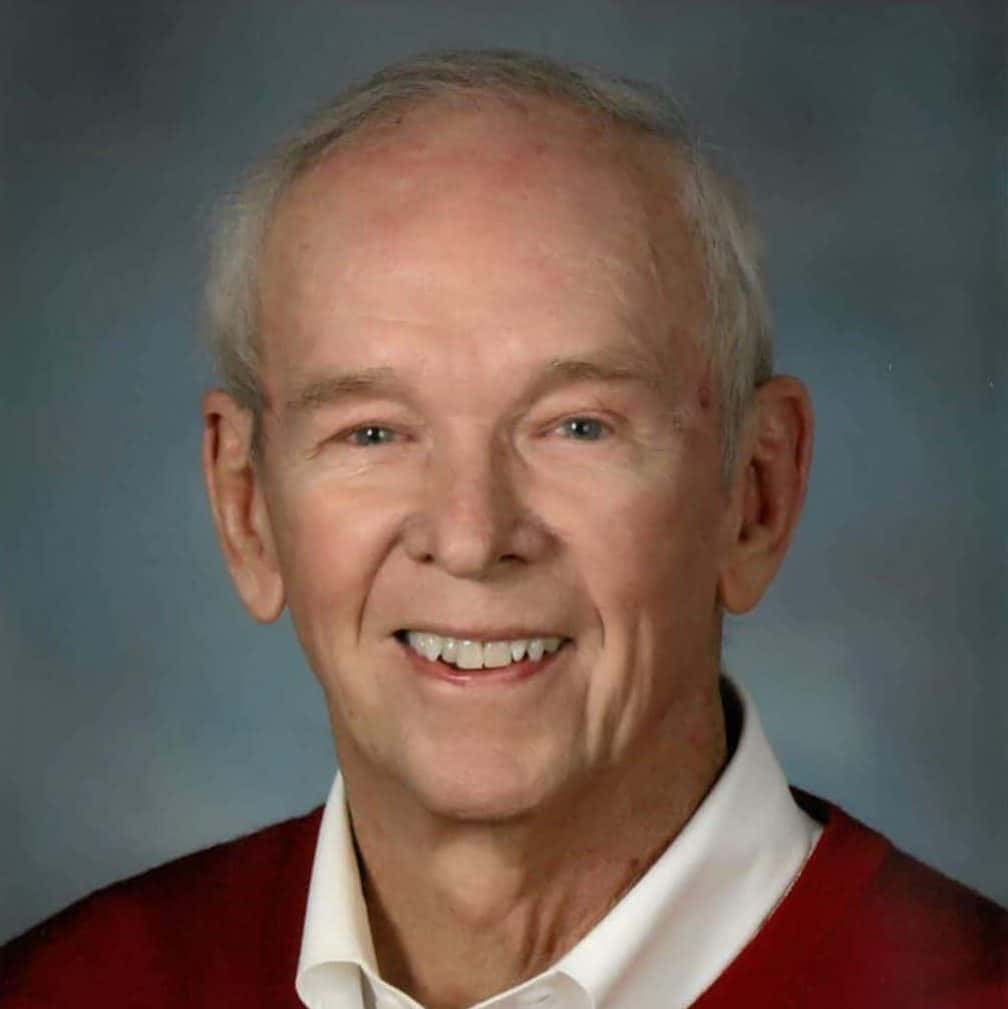 Hopkinsville businessman Albert W. Sisk Sr., passed away Thursday after a year-long battle with cancer.
Sisk Sr., born March 19, 1940, graduated from Hopkinsville High School in 1958 and received his Bachelor of Science in Marketing in 1962 from the University of Kentucky. While attending the college he was an active member of Sigma Alpha Epsilon fraternity and the ROTC program.
After graduation, he served two years in the United States Army and completed his active duty service as a Captain in 1965. After returning home he began his life-long career at Sisk Motor Company, an automobile dealership founded by his father, Eugene Sisk, in 1945. Sisk ran the company for 40 years through several franchise acquisitions and grew the business until it moved from the intersection of 9th and Clay Street in downtown Hopkinsville to its current location on the corner of Ft. Campbell Boulevard and Eagle Way Bypass.
Sisk was a member of the Jaycees, Rotary Club, Chamber of Commerce, Co-Chair of the Heart of Hopkinsville, Board Chair, and Building Committee Chair for the YMCA. Additionally, he served on the Foster Care Review Board and volunteered at the local Salvation Army. He was also a 70+ year member of First Christian Church in Hopkinsville, where he served as a deacon, elder, Sunday school teacher, and building committee chairman.
In 1970, he was voted "Hopkinsville's Outstanding Young Man" and in 2003 he was nominated for the Time Magazine 'Quality Dealer Award'. He also served as a Director for the Kentucky Automobile Dealers Association (KADA) for many years.
Private services will be held with burial to follow in Kentucky Veterans Cemetery West. Hughart, Beard & Giles Funeral Home is in charge of arrangements.
Memorial contributions can be made to Pennyroyal Hospice, Hopkinsville-Christian County Family YMCA, Salvation Army, or First Christian Church/Promise Land Preschool.