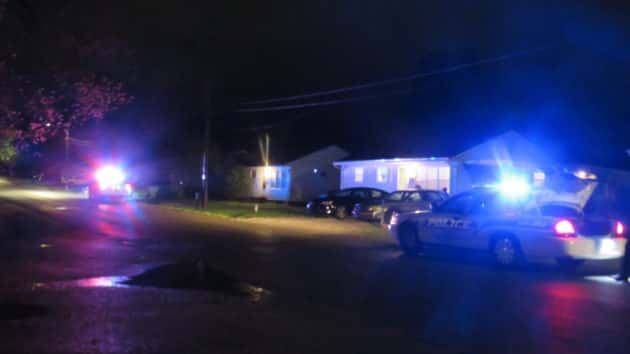 A home on Nelson Drive near the intersection of Morningside Drive was damaged in a shooting Sunday morning.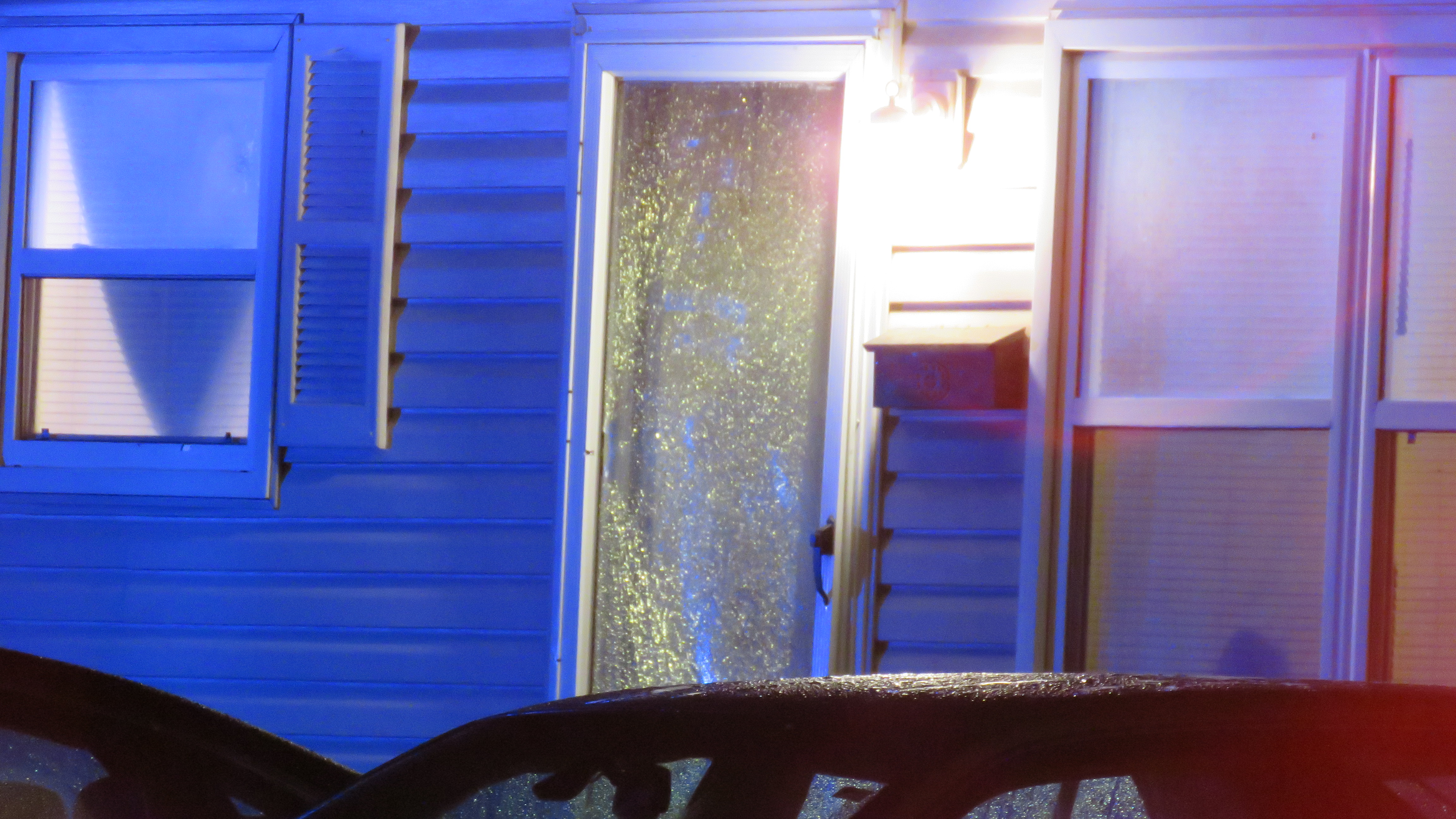 Hopkinsville Police say four shots were fired into the home just before 4 am and a black car was seen leaving the area at a high rate of speed.
Six people were inside the home at the time but no one was injured.
Police ask if you have any information about this shooting to call Crime Stoppers at 270-887-TIPS(8477).