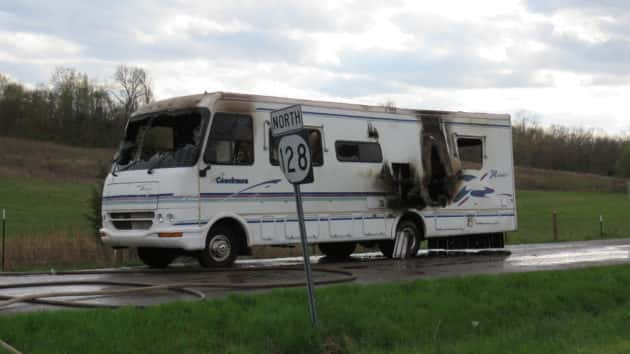 An RV was destroyed in a fire on Wallonia Road Tuesday afternoon.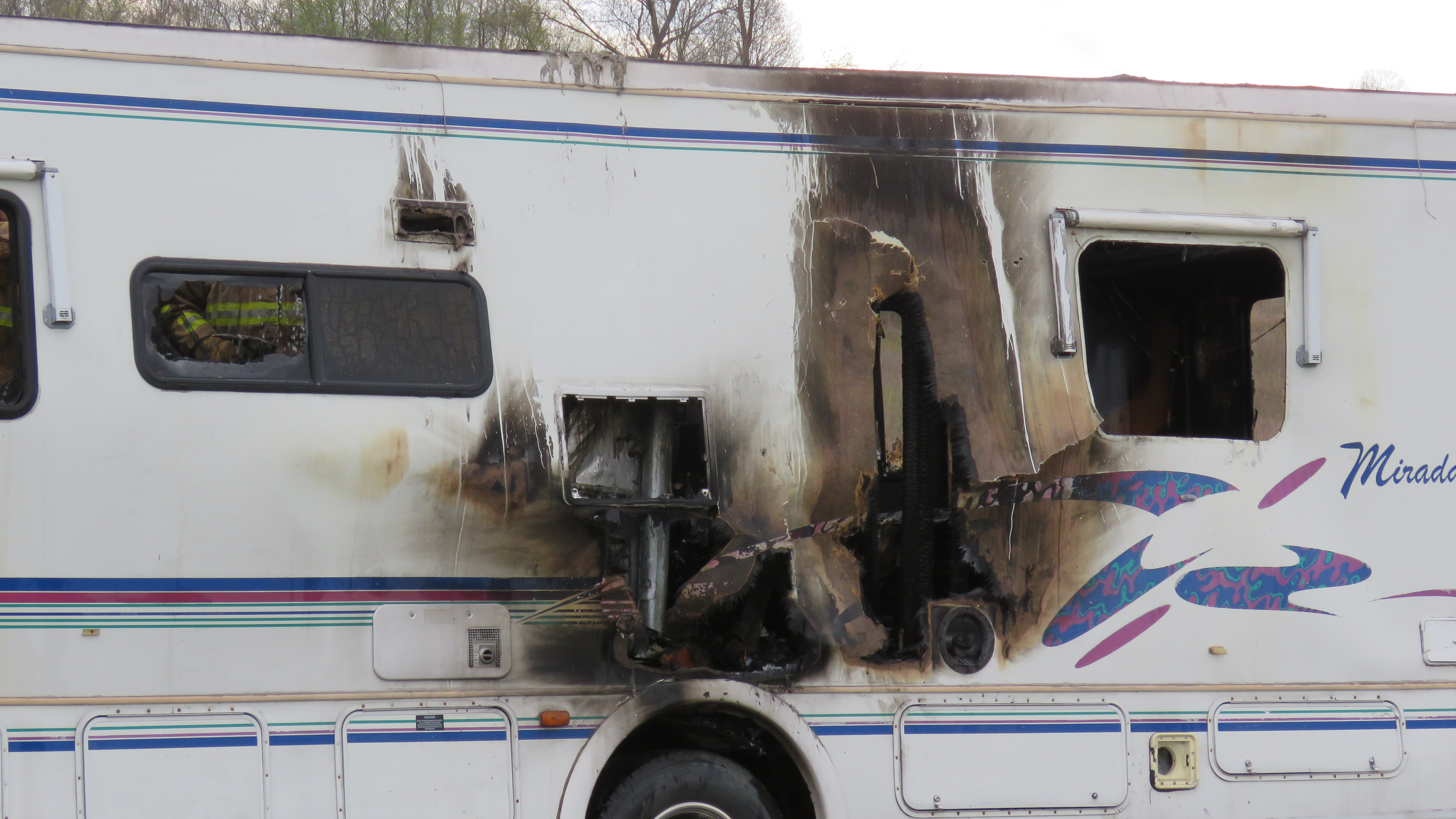 Cerulean Firefighters say the driver was on Wallonia Road near Buffalo Road when smoke started coming from his RV and he attempted to extinguish the fire but it spread too fast.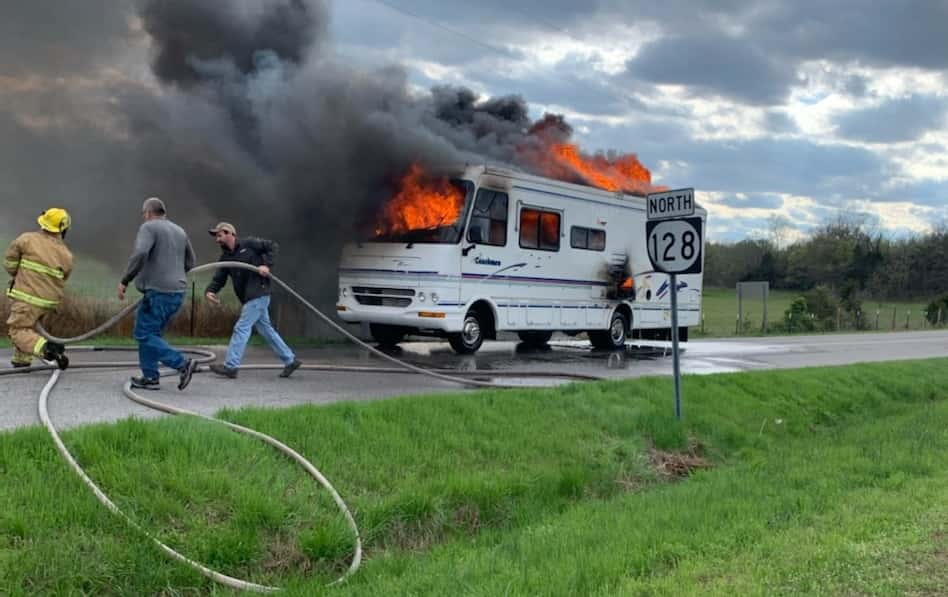 The fire is believed to have started around the microwave. No one was injured in the fire.