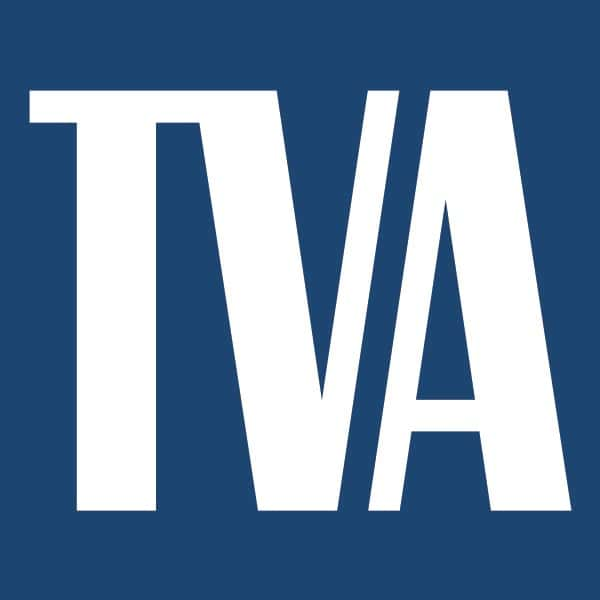 The Tennessee Valley Authority has launched an initiative to support increased flexibility for local power companies who are responding to urgent community and customer needs during the COVID-19 outbreak.
TVA officials announced Thursday up to a total of $1 billion of credit support will be available as an option to local power companies through the deferral of wholesale power payments based on the needs of individual local power companies.
TVA President and CEO Jeff Lyash says the impact of the COVID-19 outbreak on the communities they serve is unprecedented and creates a degree of economic uncertainty in the weeks and months ahead.
Lyash adds that they have a responsibility to leverage TVA's resources and expertise to provide local power companies the stability and flexibility to address the unique challenges faced by their customers. 
According to TVA officials, detailed plans will be customized for each participating local power company based on individual needs and financial impacts. A portion of the local power company's monthly TVA wholesale power payments would be deferred for a period during the ongoing response to the coronavirus and an appropriate repayment plan will be put in place.
The initiative launched Thursday is in addition to actions TVA has already taken to provide regulatory flexibility that allows local power companies to halt disconnection of electric service and respond quickly to their customers' immediate needs.