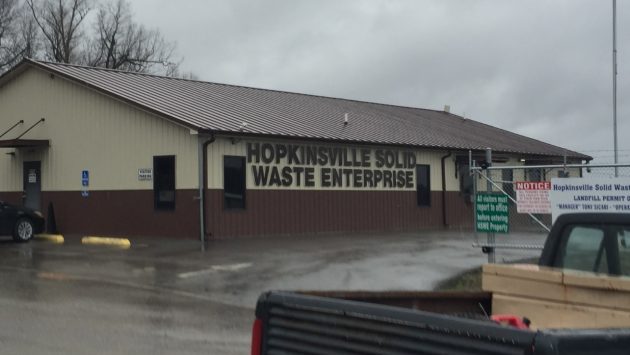 Officials with the Hopkinsville-Christian County Recycling Program have announced all curbside recycling will be suspended and all recycling drop off sites will be closed beginning Monday, March 30.
They also said all charges will stop until collection is restarted.
In addition, the recycle center will be closed until further notice due to the COVID-19 outbreak.
Hopkinsville Solid Waste, located at 5246 Mt. Zoar/Latham Road, will also be closed on Saturdays until further notice.
Officials say residential Herbie service will continue to be picked up on regular days.