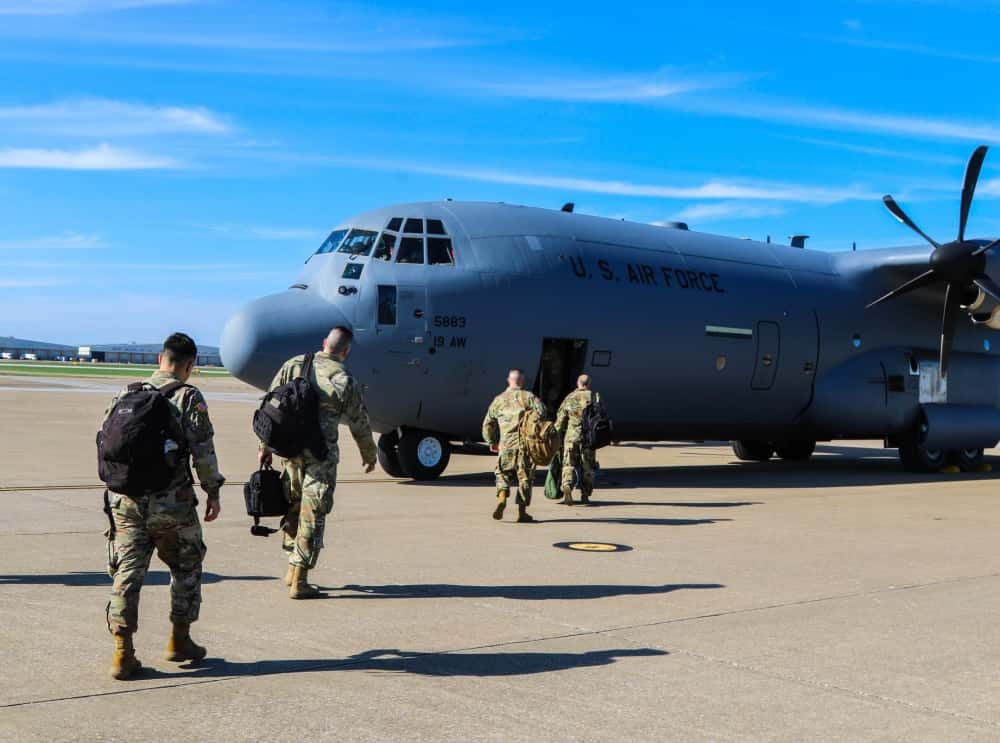 More than 200 medical personnel from Fort Campbell deployed Thursday to New York state to provide a full range of healthcare services.
The 101st Airborne Division (Air Assault) reports the 531st Hospital Center is prepared to provide medical support and hospital capabilities in support of the ongoing COVID-19 response in the state. The response is part of the national approach in fighting the coronavirus, with the Army working with interagency partners, including; the Federal Emergency Management Agency, the Centers for Disease Control and Prevention, the Department of Defense Military Health System, and others.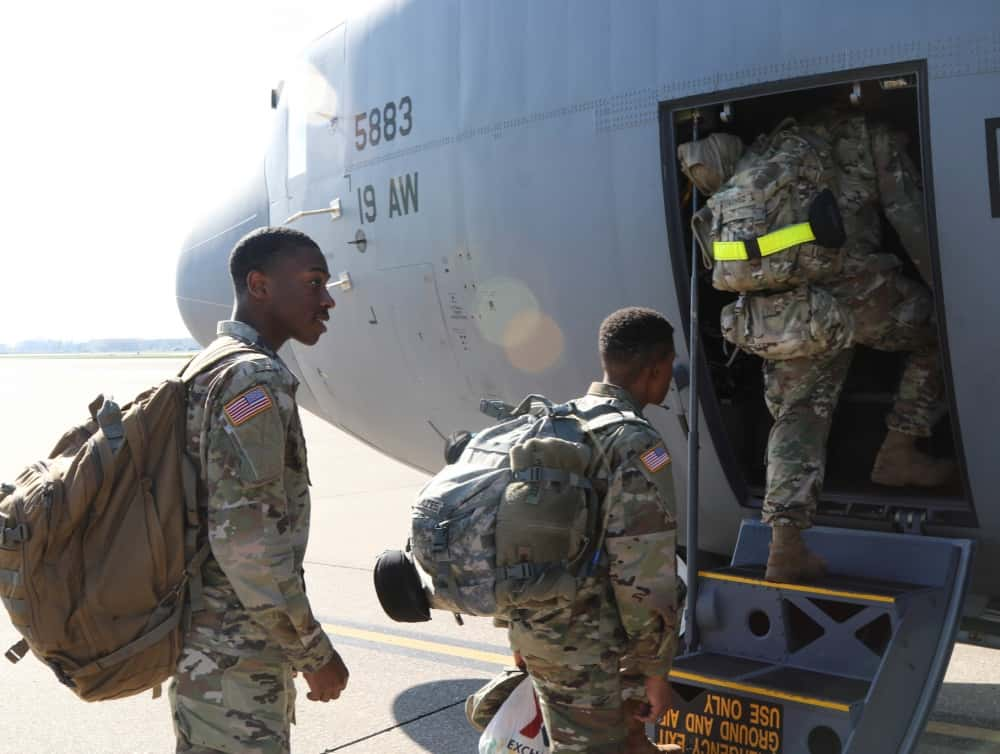 The 101st adds Fort Campbell's medical personnel will work closely with supporting medical network partners to mitigate effects on scheduled appointments on the military base.