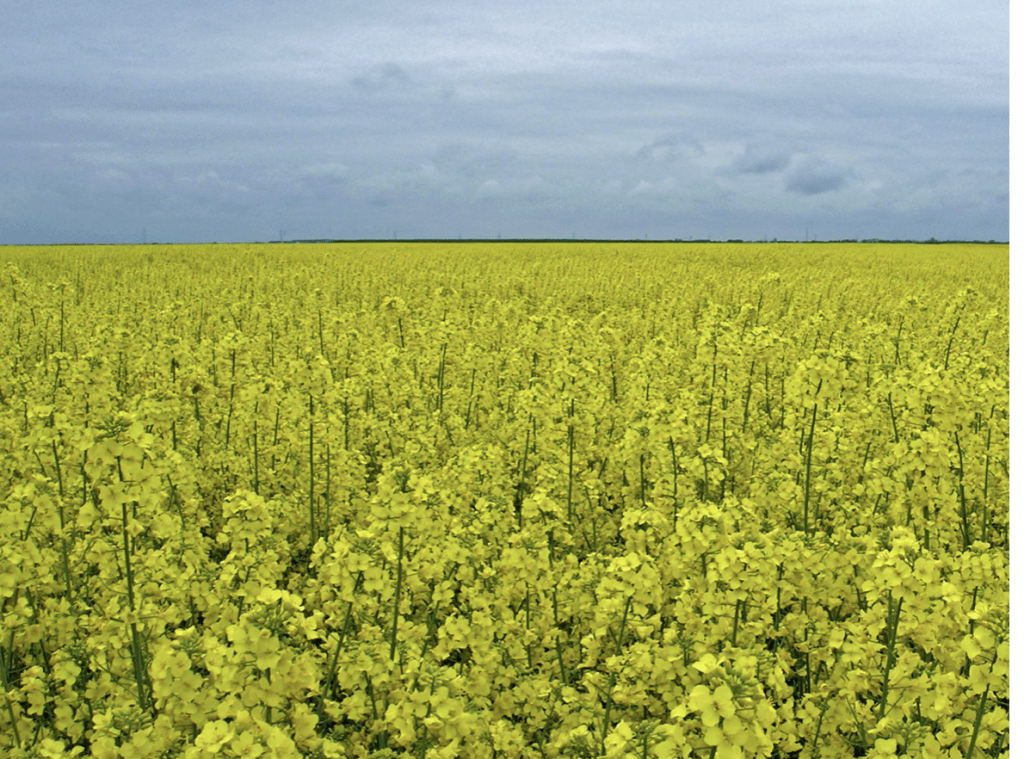 An agriculture company will be offering farmers the chance to grow Rapeseed this fall to supply the oil crushing plant in Trenton formerly owned by Hart Ag Strong.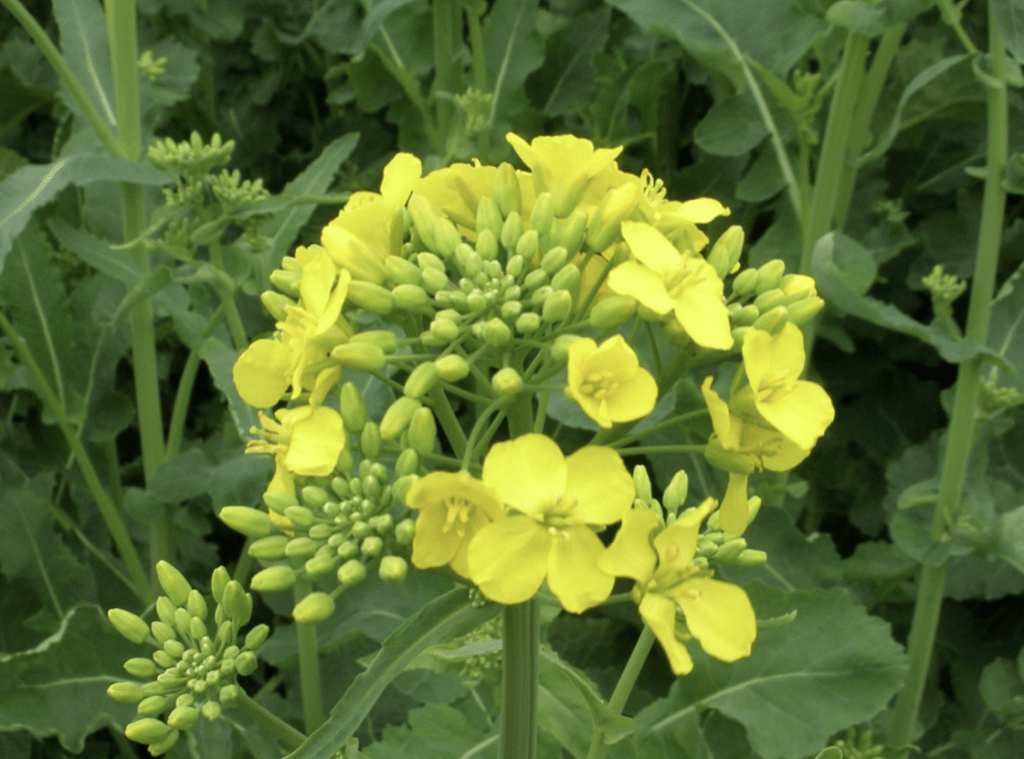 Perdue Agri Business purchased Hart Ag Strong in the fall of 2019. Grower Relations Manager Jeff Riddle says the purchase will help Perdue expand their operation to Kentucky.
right-click to download mp3
Following the purchase, Perdue paid the obligations to farmers that were due from Hart Ag Strong.
Riddle says the first crop Perdue wants to work with is Rapeseed.

right-click to download mp3
He says some other crops will be raised in the future and processed at the facilities in Trenton and Georgia.

right-click to download mp3
Riddle says grower meetings are planned for Christian and Logan Counties Tuesday, March 10.

right-click to download mp3
Farmers will have an opportunity to grow Rape Seed in the fall of 2020, with the harvest to take place prior to wheat harvest in 2021.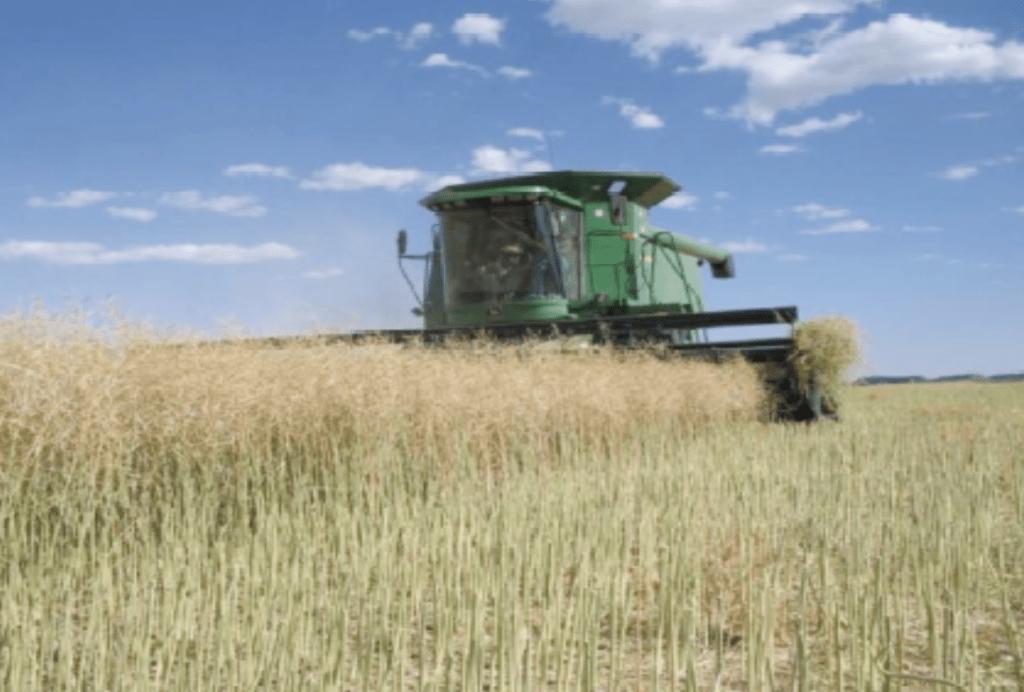 WebReadyTM Powered by WireReady® NSI