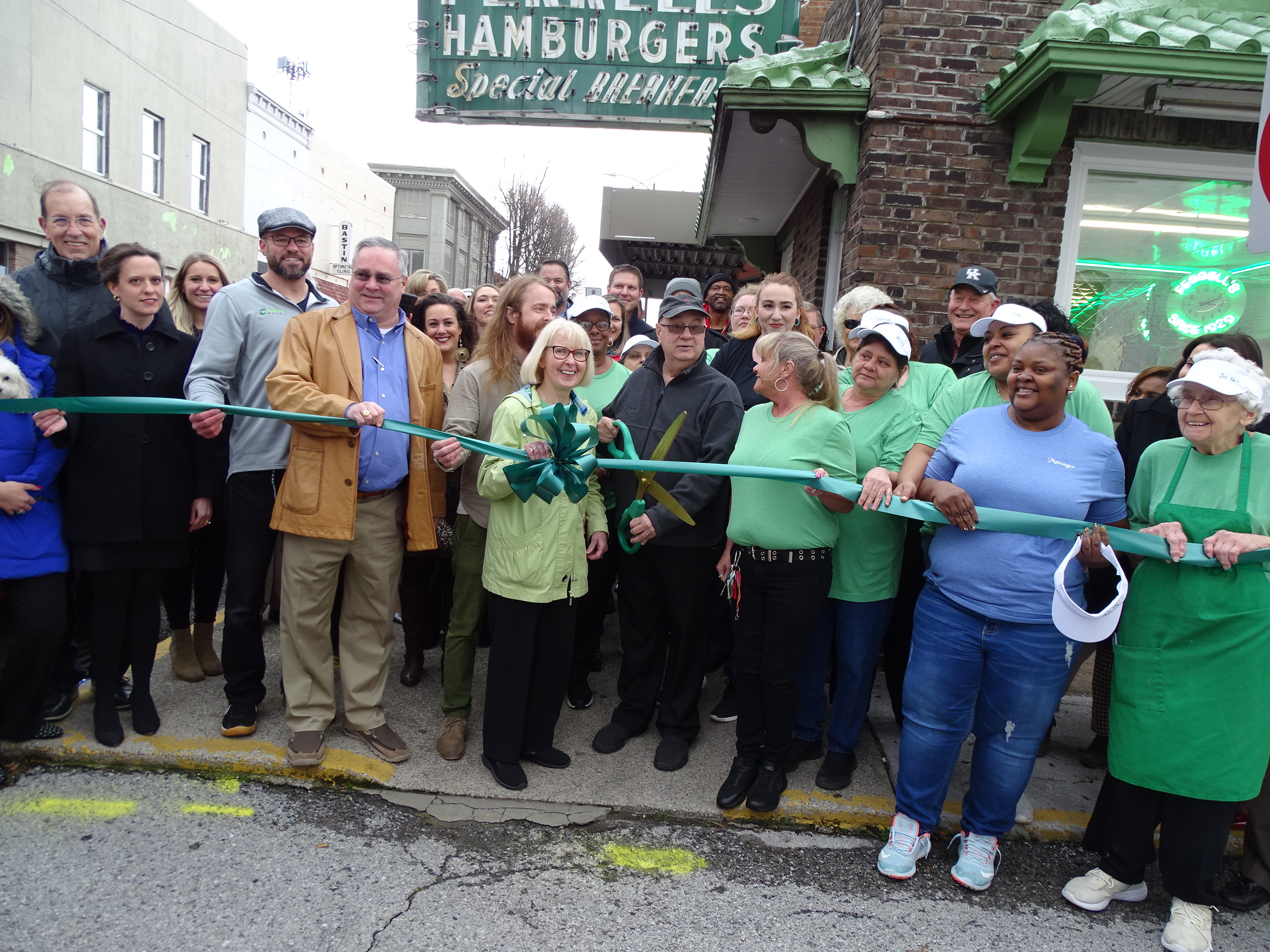 Downtown Hopkinsville's most iconic restaurant is set to reopen Friday morning after it was destroyed in a fire on July 4 of last year.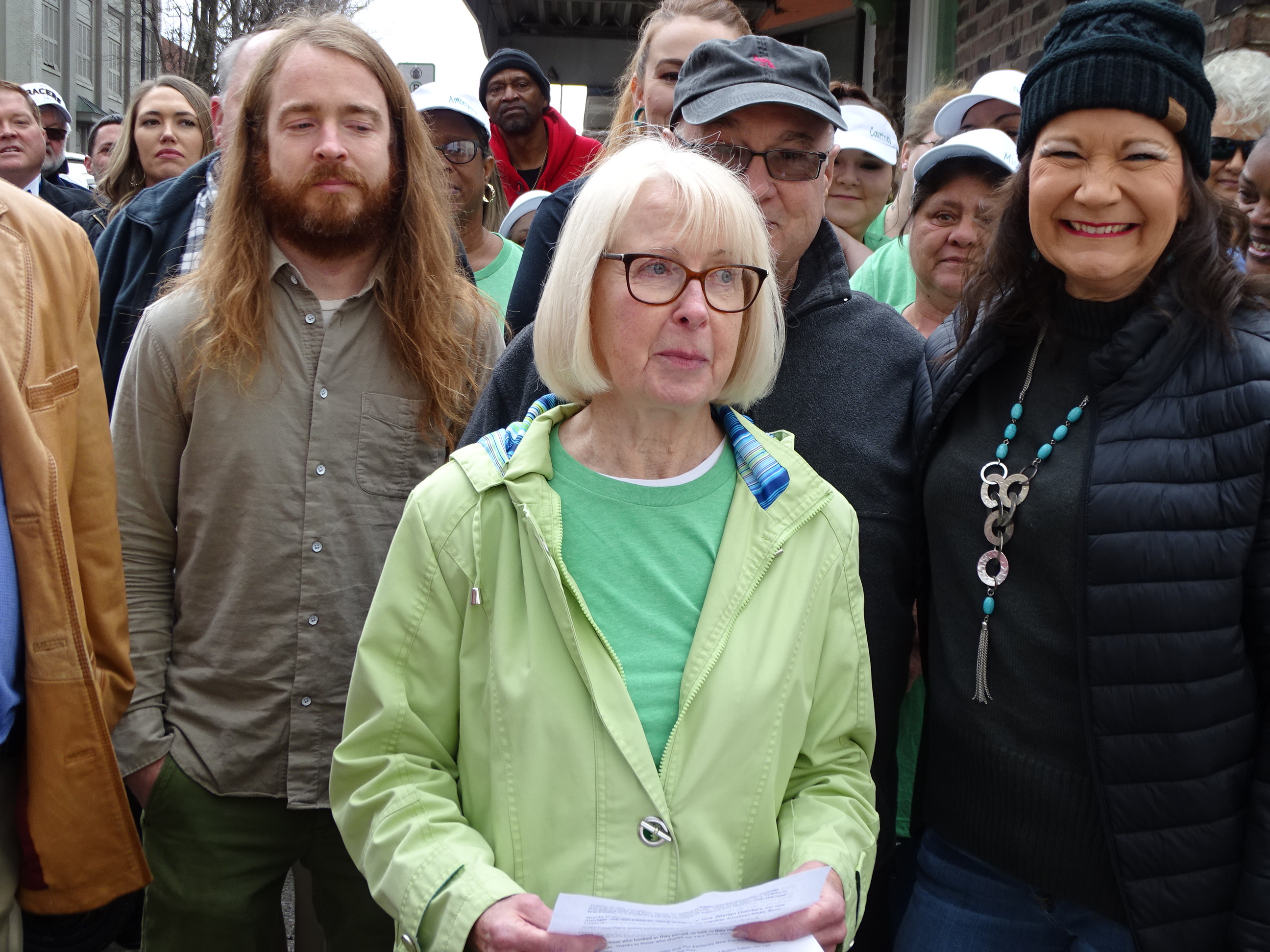 During the ribbon-cutting hosted by the Christian County Chamber of Commerce Thursday afternoon, the corner of South Main and East 10th Street was filled with people to support owners Phillip and Carolyn Ferrell.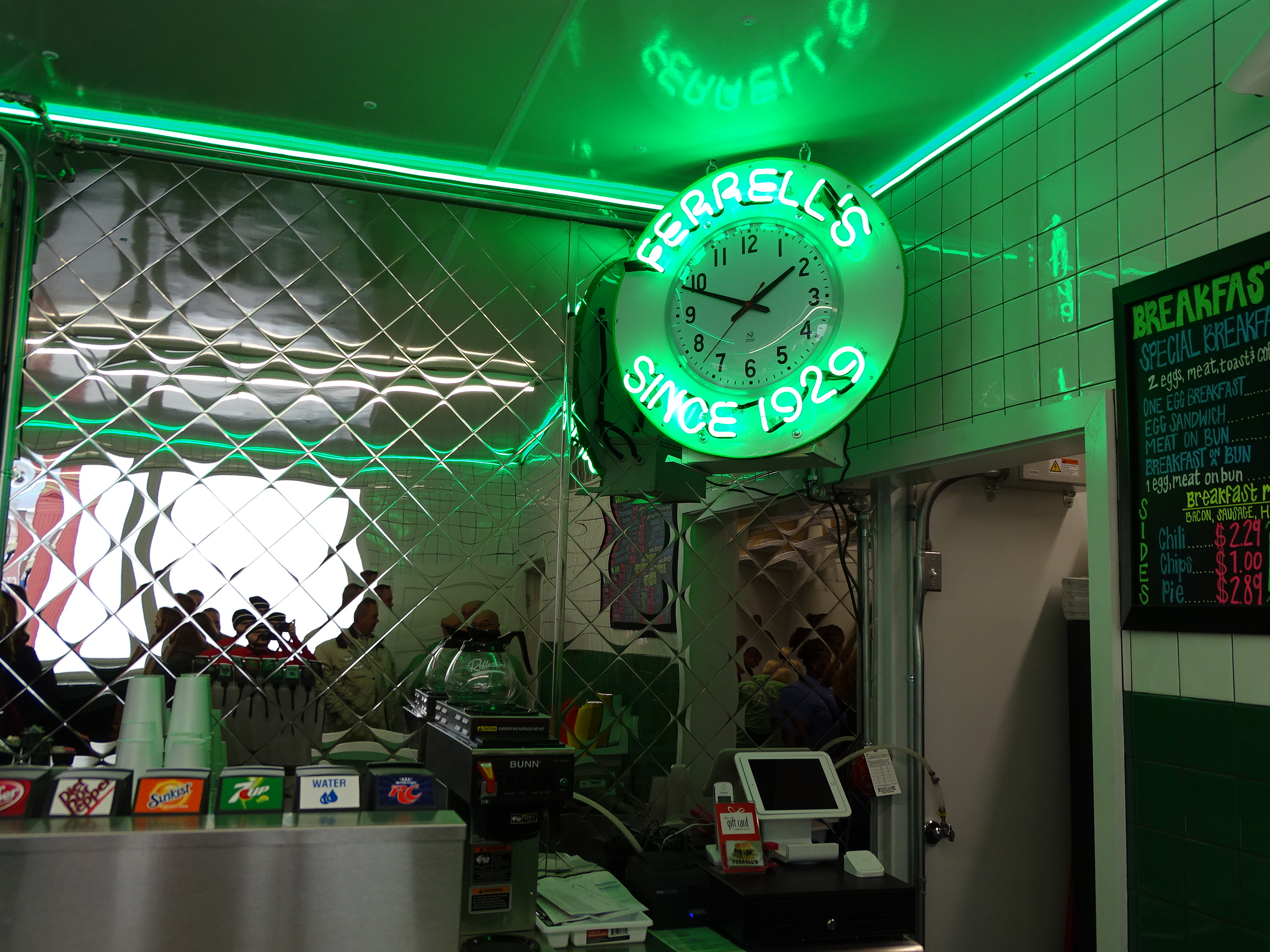 Phillip tells the News Edge Ferrell's Snappy Service has become a tradition in downtown Hopkinsville.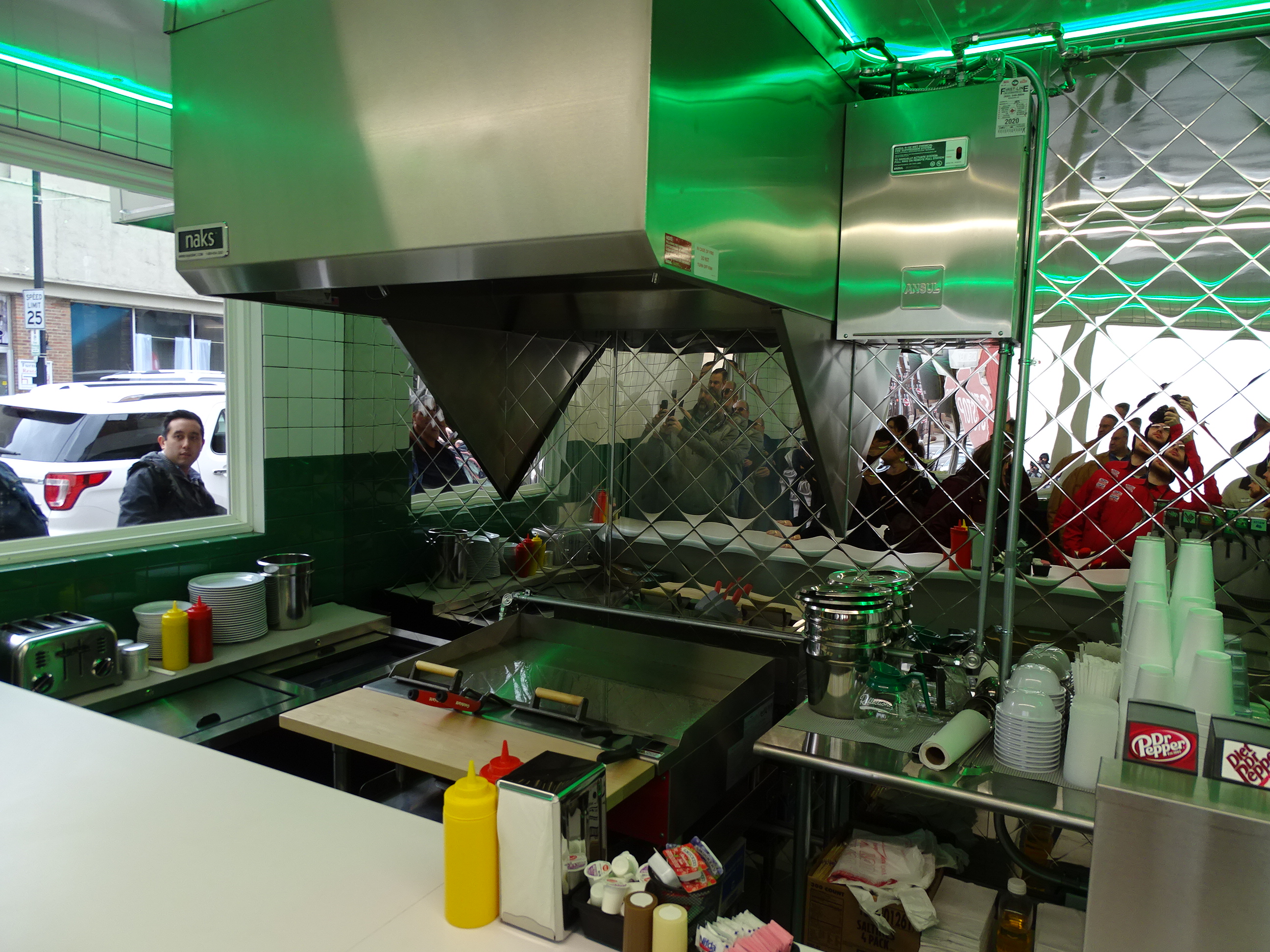 Most in attendance Thursday did not get to try an iconic Ferrell's burger, as those were saved for eight people who helped raise money for the Hopkinsville-Christian County Public Library.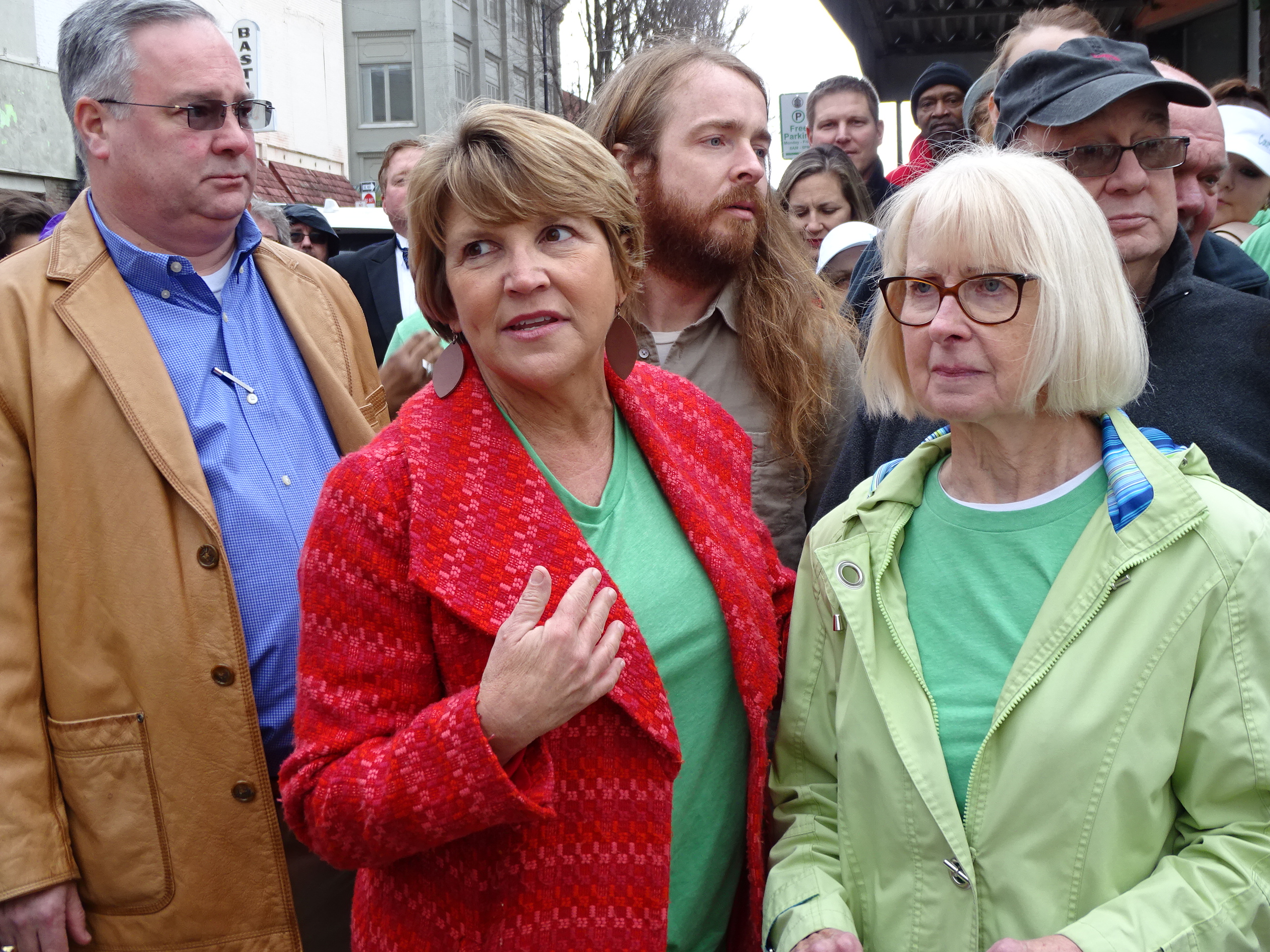 DeeAnna Sova, Executive Director of the library says they raised $2,750 during the unique fundraiser.
Sova adds the money from the fundraiser will go to the current Hopkinsville Leadership class to renovate the library's patio.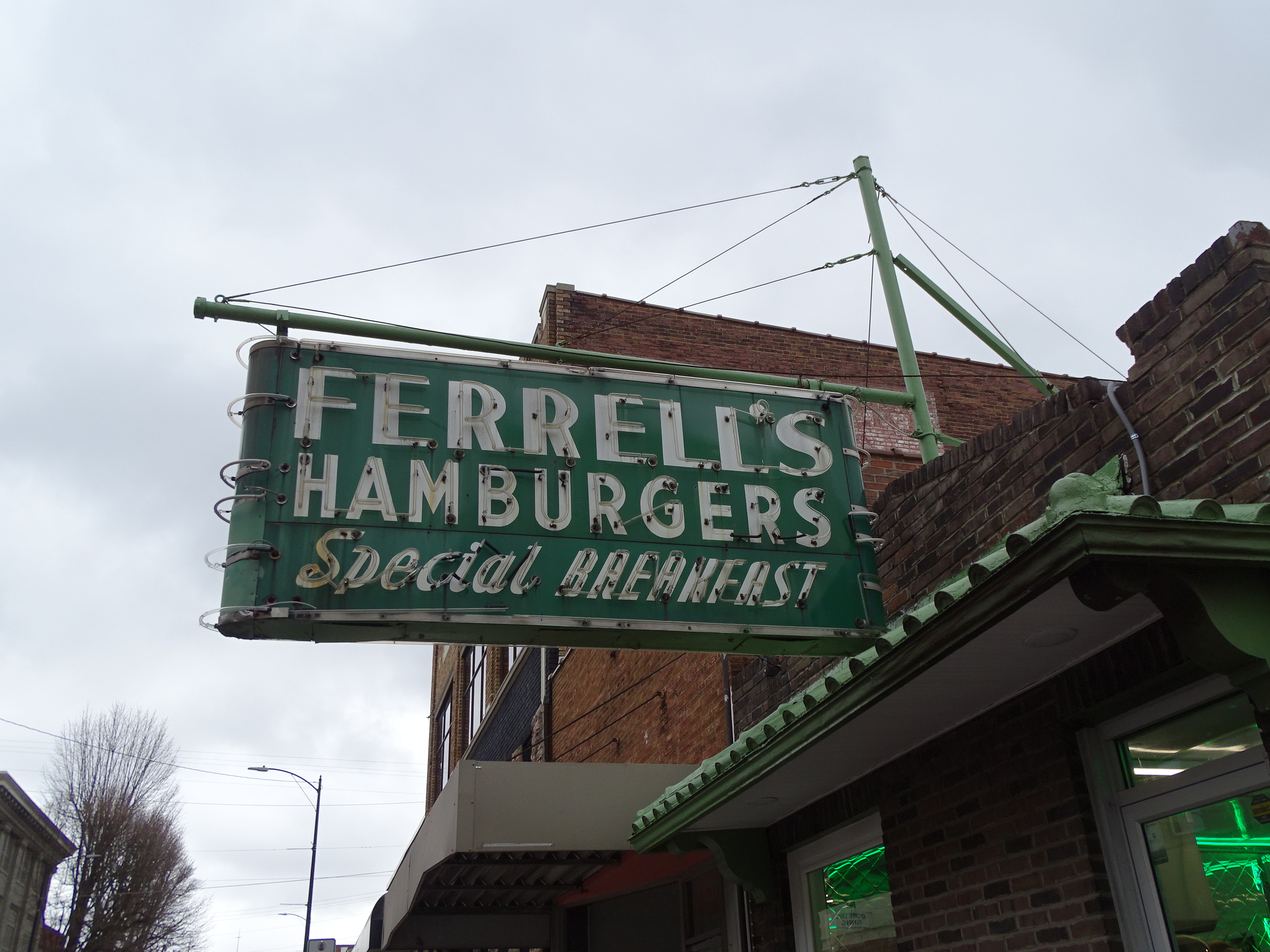 Hopkinsville-Christian County Convention and Visitors Bureau Executive Director Brooke Jung says they are excited that Ferrell's is back.
The 578 square foot restaurant will officially reopen at 5:00 Friday morning to serve hungry customers.