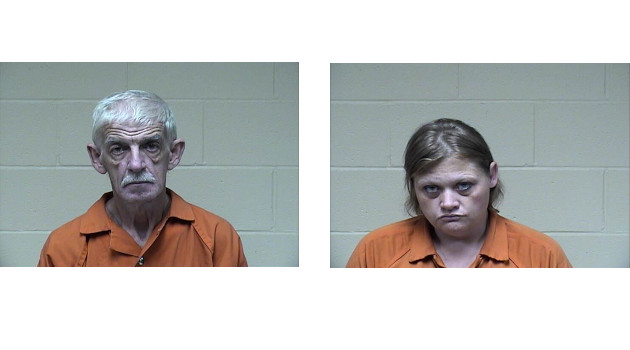 A man and woman were charged with possession of meth after two separate traffic stops in Elkton Tuesday afternoon.
Elkton Police say they stopped 58-year-old Albert Toner of Elkton for a traffic violation on Pond River Road and found meth, marijuana and a handgun in his vehicle.
In a separate traffic stop, police say 36-year-old Christina Garrett was a passenger in a vehicle stopped on Water Street and found to have active warrants along with 2 grams of meth on her.
They are both charged with possession of meth and marijuana. Toner was also charged with possession of a handgun by a convicted felon.