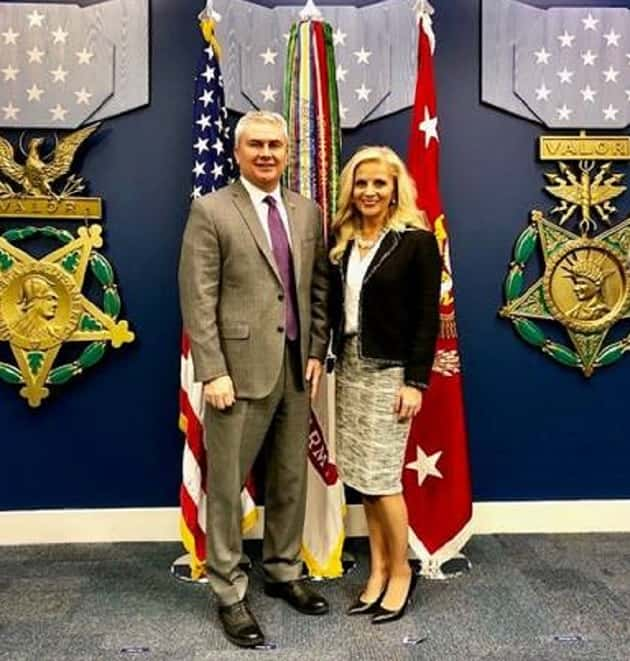 Christian County Chamber President Kelli Pendleton is now serving as the Civilian Aide to the Secretary of the Army for Kentucky West.
First District Congressman James Comer announced Tuesday Pendleton was selected to fill the post. Comer supported Pendleton's nomination to the position with a letter of recommendation to the Secretary of the Army. The Congressman was on hand Tuesday when Pendleton was sworn in at the Pentagon.
In 2017, Pendleton was appointed to the Kentucky Commission on Military Affairs and currently serves as the President/CEO of the Christian County Chamber of Commerce. She also is the acting President of the Association of the U.S. Army at Fort Campbell.
Comer said Pendleton has over 15 years of experience working with Fort Campbell and has been an exemplary leader concerning the welfare of our military and building relationships with the communities surrounding the Army post. He added it was an honor to recommend her for this position and to attend the ceremony and swearing-in Tuesday. Comer said Pendleton will be a great asset in this esteemed role.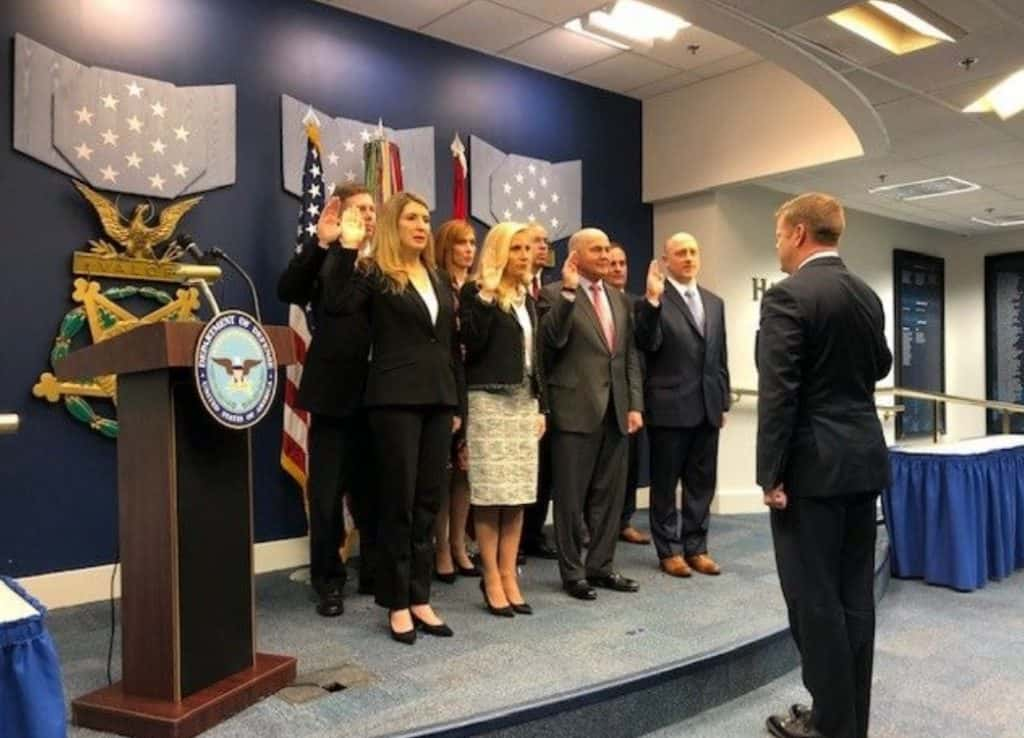 Pendleton said she is honored and humbled to have been selected as the Civilian Aide to the Secretary of the Army for Kentucky West, and she looks forward to helping the Army tell ist story and representing Western Kentucky in this capacity. She also expressed her appreciation for Congressman Comer's support and added she looks forward to continuing to work with him on many issues.
Civilian Aides to the Secretary of the Army are business and community leaders appointed by the Secretary to advise and support Army leaders across the country.