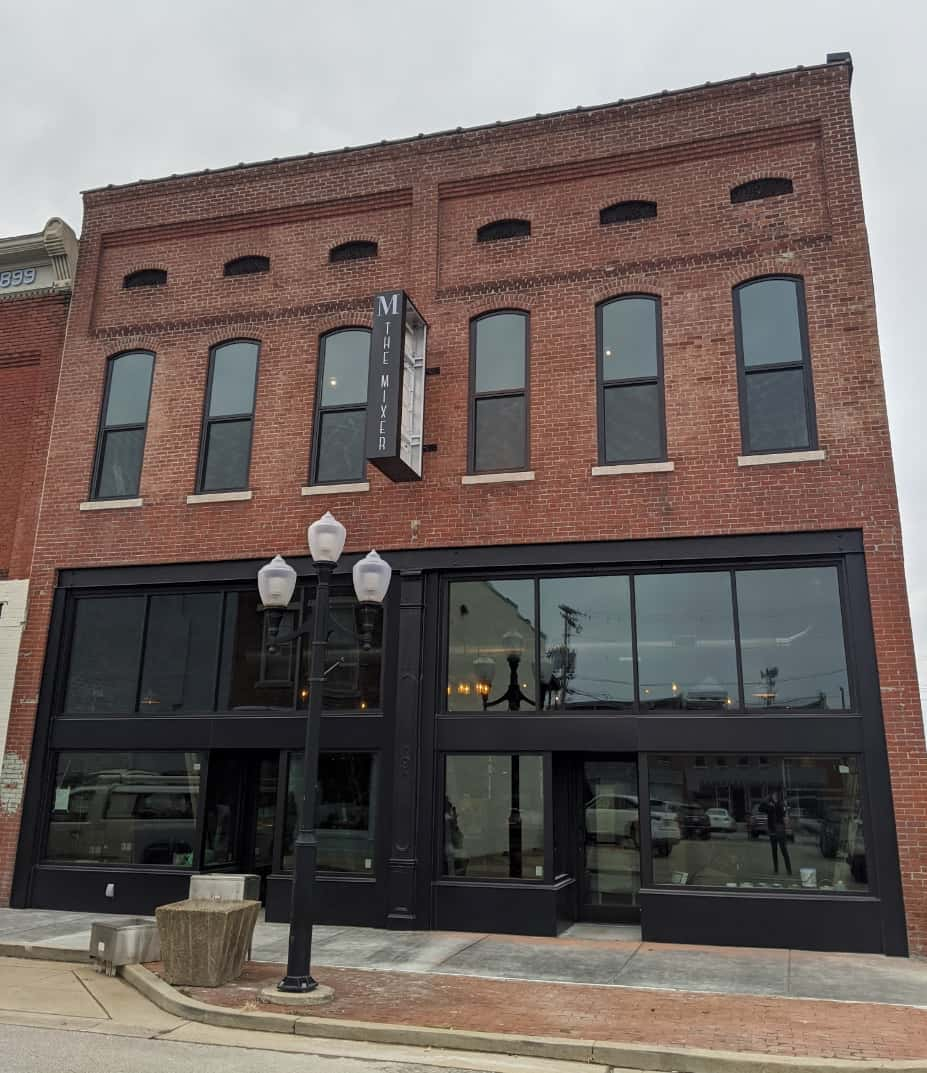 The grand opening for the newest restaurant, bakery, and bar in downtown Hopkinsville will be Wednesday.
Graham and Heather Dawson, owners of The Mixer, is inviting the general public to attend the celebration of the grand opening for their restaurant Wednesday. The restaurant is located in the old Young Hardware building at 114 East 6th Street.
In addition, the Dawsons, along with the Christian County Chamber of Commerce, will host the official ribbon cutting for the opening of The Mixer Thursday morning at 10:00, with the Chamber to host its December Business After Hours later that day from 5:00 until 6:30 p.m.
The restaurant has an 84-person capacity, with room on the mezzanine level for private events, with space to host up to 40 people for sit-down table service.
The restaurant will be open Wednesday through Saturday. Wednesday and Thursday it will be open from 10 a.m. until 9 p.m. and on Friday and Saturday it will be open from 10 a.m. until 10 p.m. Every morning, the Dawsons say the restaurant will sell pastries, with lunch served from 11 a.m. until 2 p.m. At 5 p.m., the dinner menu and full cocktail bar will be available.
According to the Dawsons, Chef Lane Meinert, who they met while working at the Harper House, is excited to share old and new favorites with local friends and clientele. They say the team is excited to combine their culinary and restaurant experience to create a unique establishment for locals and visitors.
The holiday hours for The Mixer's is listed in this story on our websites.